Welcome to Year 6!
Tiger Class
Welcome to Year 6, on our pages you will find our Knowledge Mats which will tell you all about our learning for this term and all of our latest news and achievements.
Teacher: Mrs Edwards & Mrs Lucas
Latest News
'Come Dine with Me' winners!!!!
In assembly yesterday, we announced the winners of the Year 6 'Come Dine Me'.
The winning menu was: red pepper salsa to start, followed by salmon and cream cheese sushi. Dessert was a pineapple upside cake.
Well done to our winning team and to all of year 6 who can now put their cooking skills to the test over the half term break.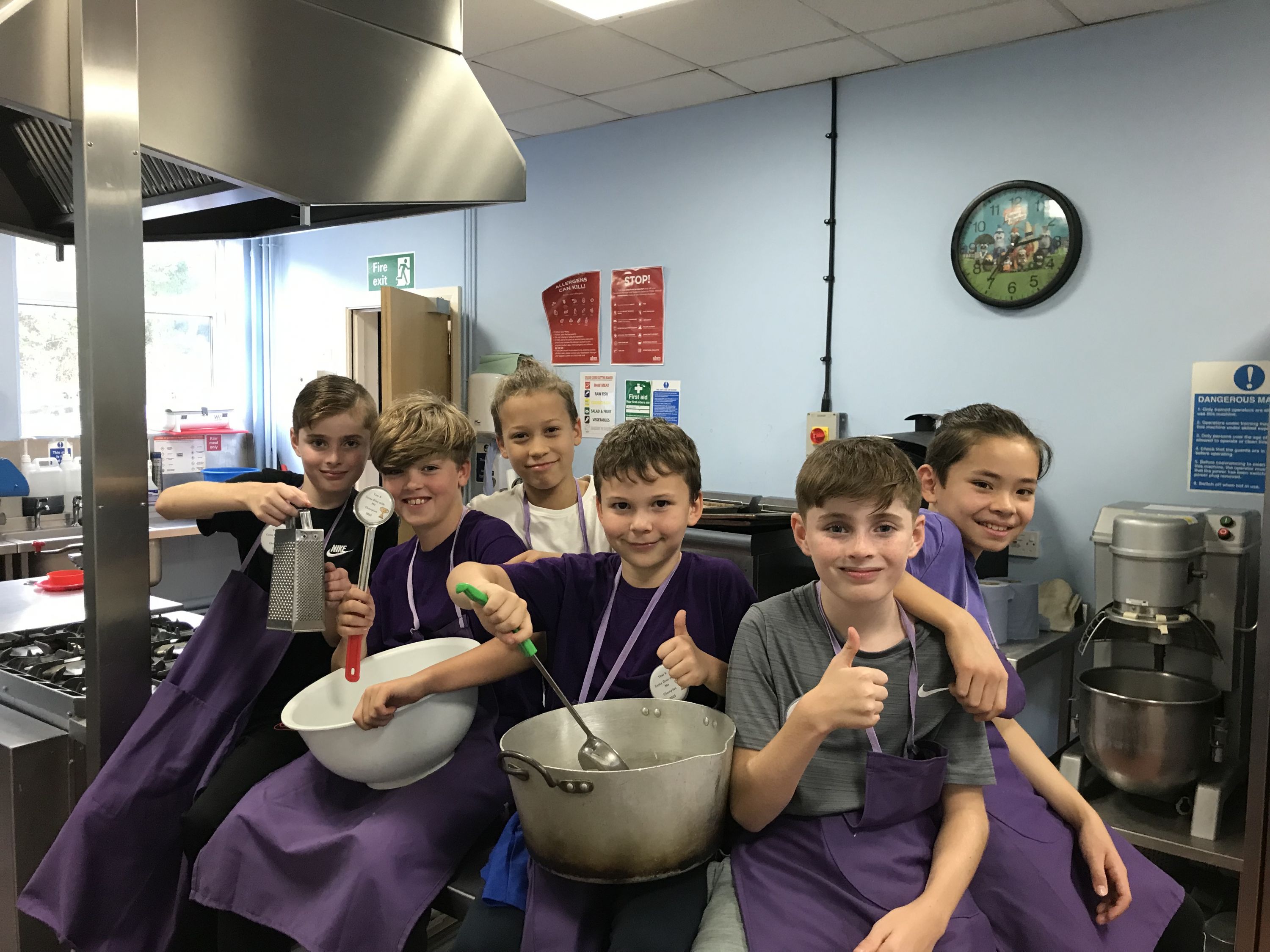 'Come Dine with Me' - Week 3
It was Dessert Week in the final of Year 6 does 'Come Dine with Me' with the hero ingredient being Pineapple.
We had quite the selection this week with pupils choosing to make: Lemon and Pineapple Crush, Pineapple Cheesecake and Pineapple Upside Down Cake.
The children have had a great time over the last three weeks preparing their ingredients, cooking and eating!

Science - Lung Capicity
In Science, Year 6 have been designing an experiment to test lung capacity. They had to take one deep breath blowing into a balloon and then measure the circumference.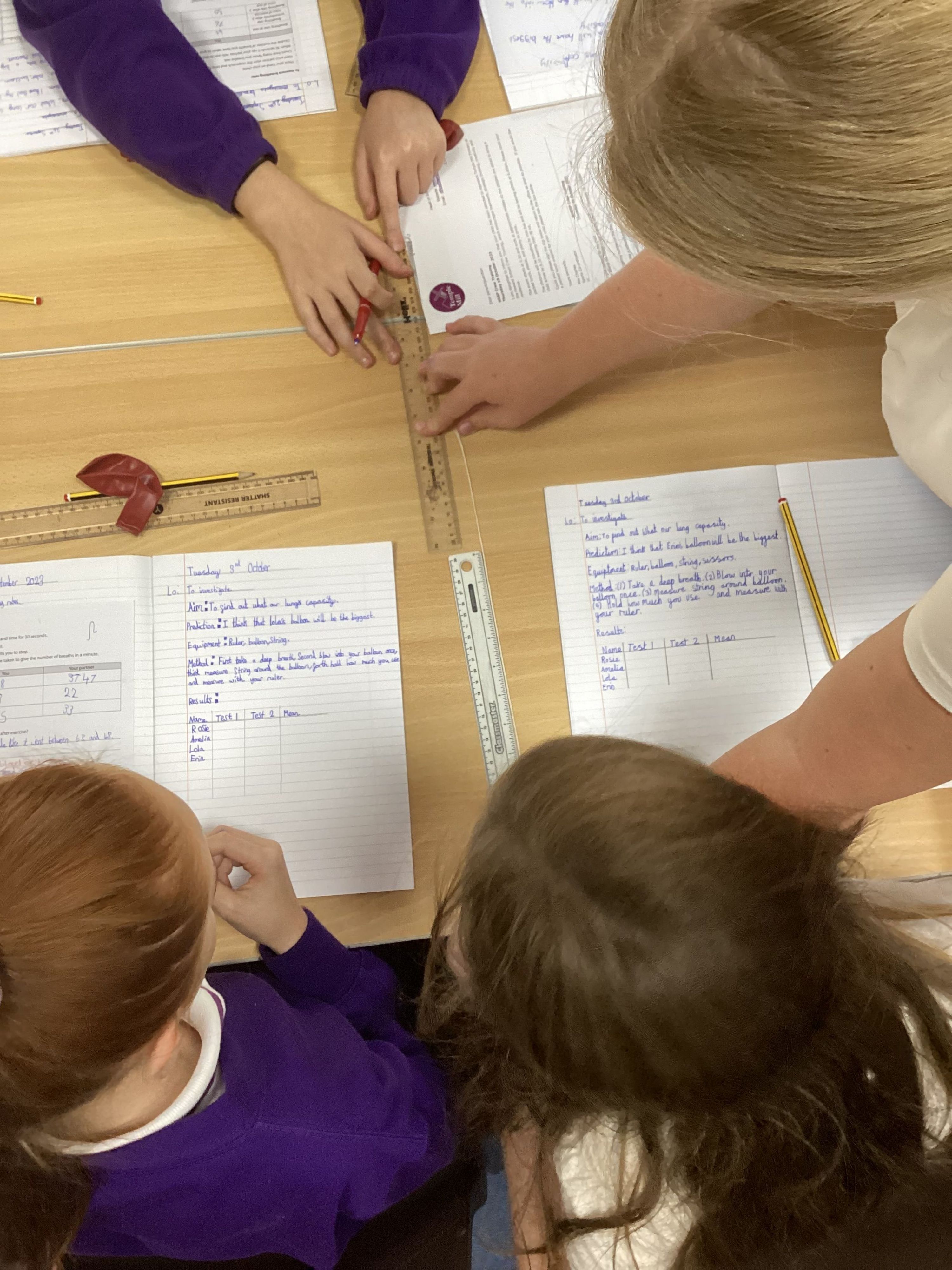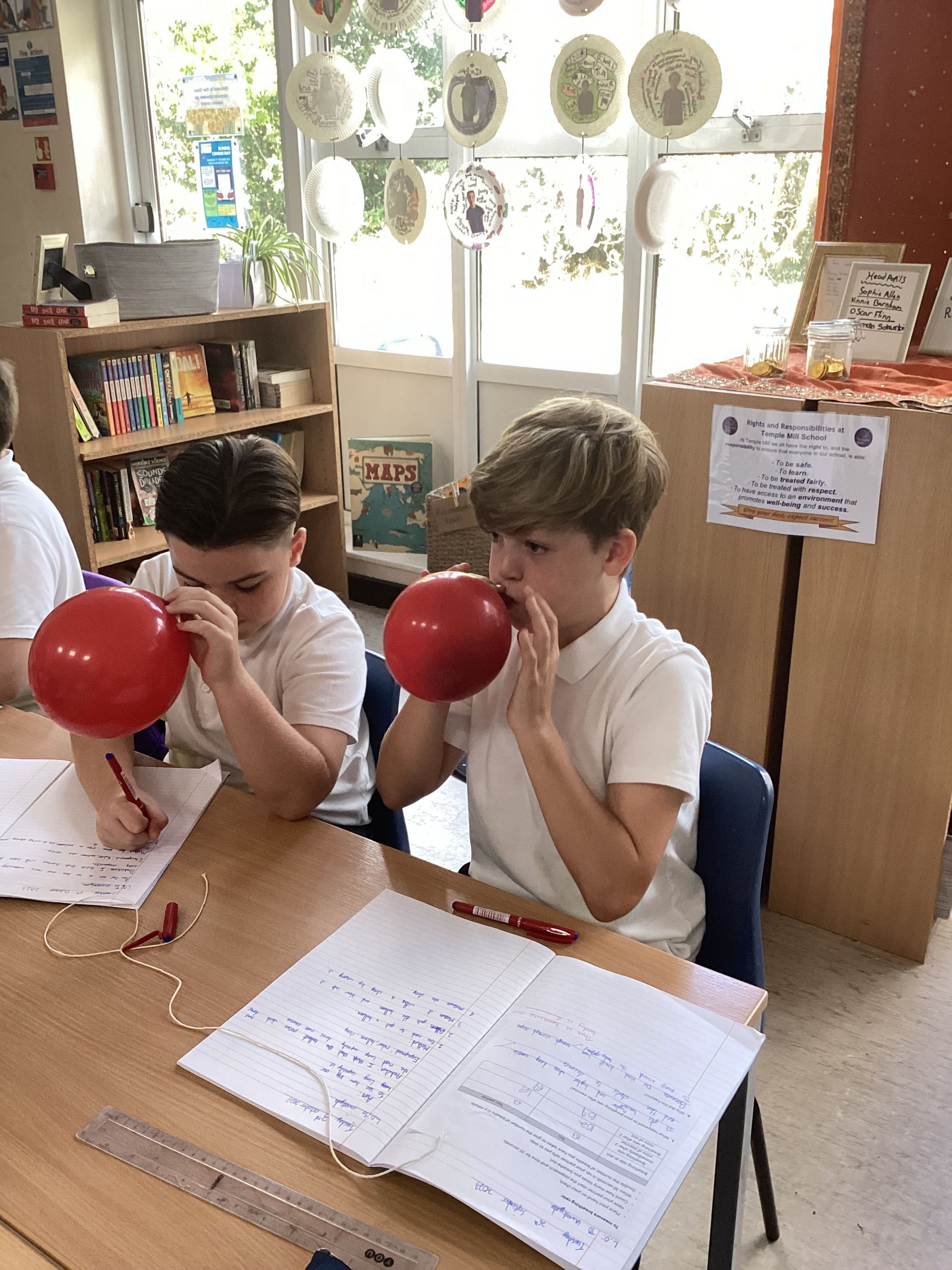 'Come Dine with Me' - Week 2
It was round two of Year 6 does 'Come Dine with Me' this week with the focus being main meals. Pupils were given the main ingredient of salmon and the recipes they came up with were: sticky salmon stir fry and smoked salmon and cream cheese sushi.

Magistrates Visit
Year 6 were visited by two Magistrates who spoke to the class about their job and the court system. Pupils enjoyed the role play activities and found the whole experience very interesting and enlightening.

'Come Dine with Me' - Week 1
Welcome to Year 6 'Come Dine with Me'.
This week pupils made their starter which had to include pepper. We had peppers stuffed with mozzarella and pepperoni and a roasted red pepper salsa.
The children then scored the meals on appearance, taste and the use of the key ingredient.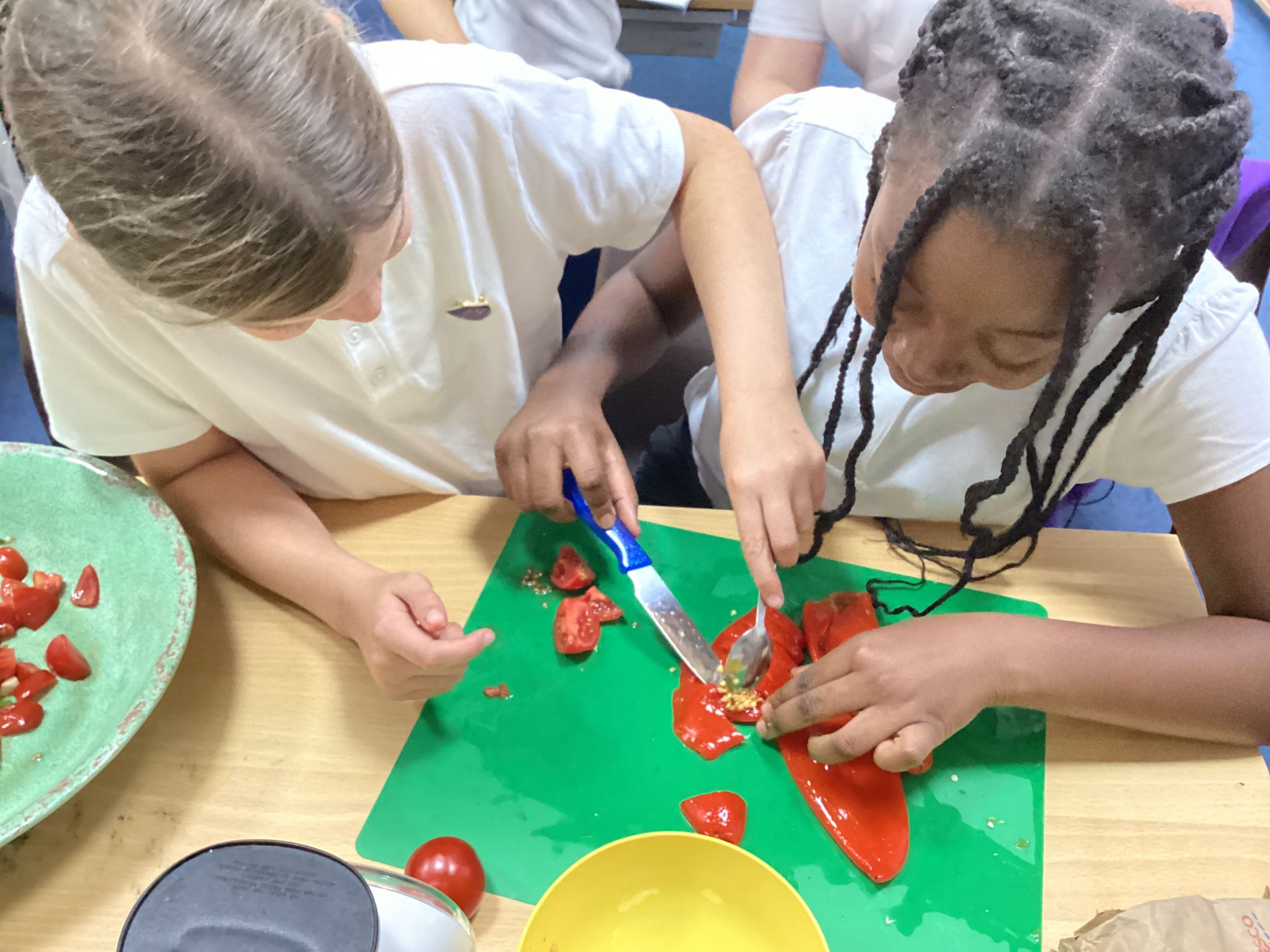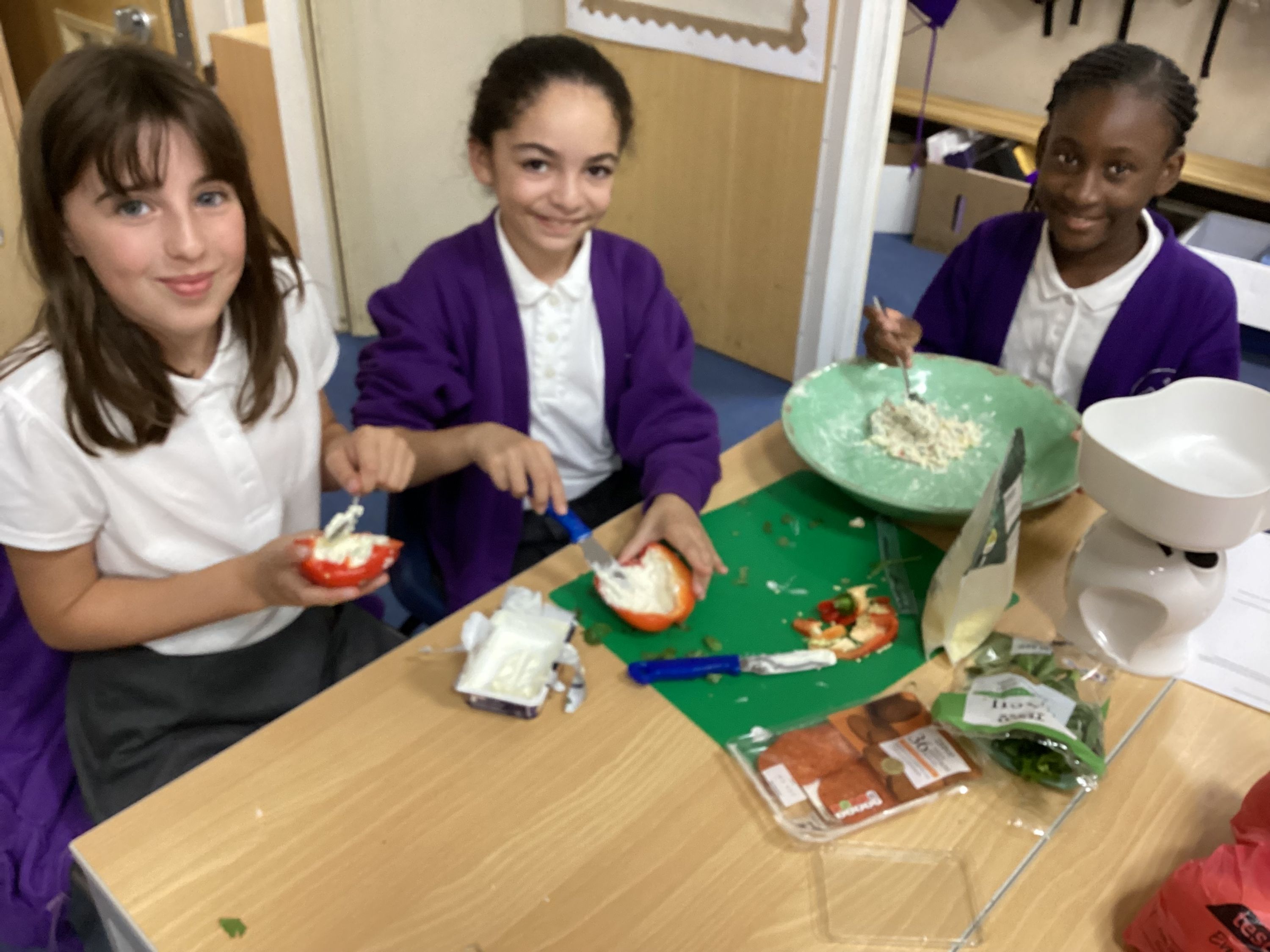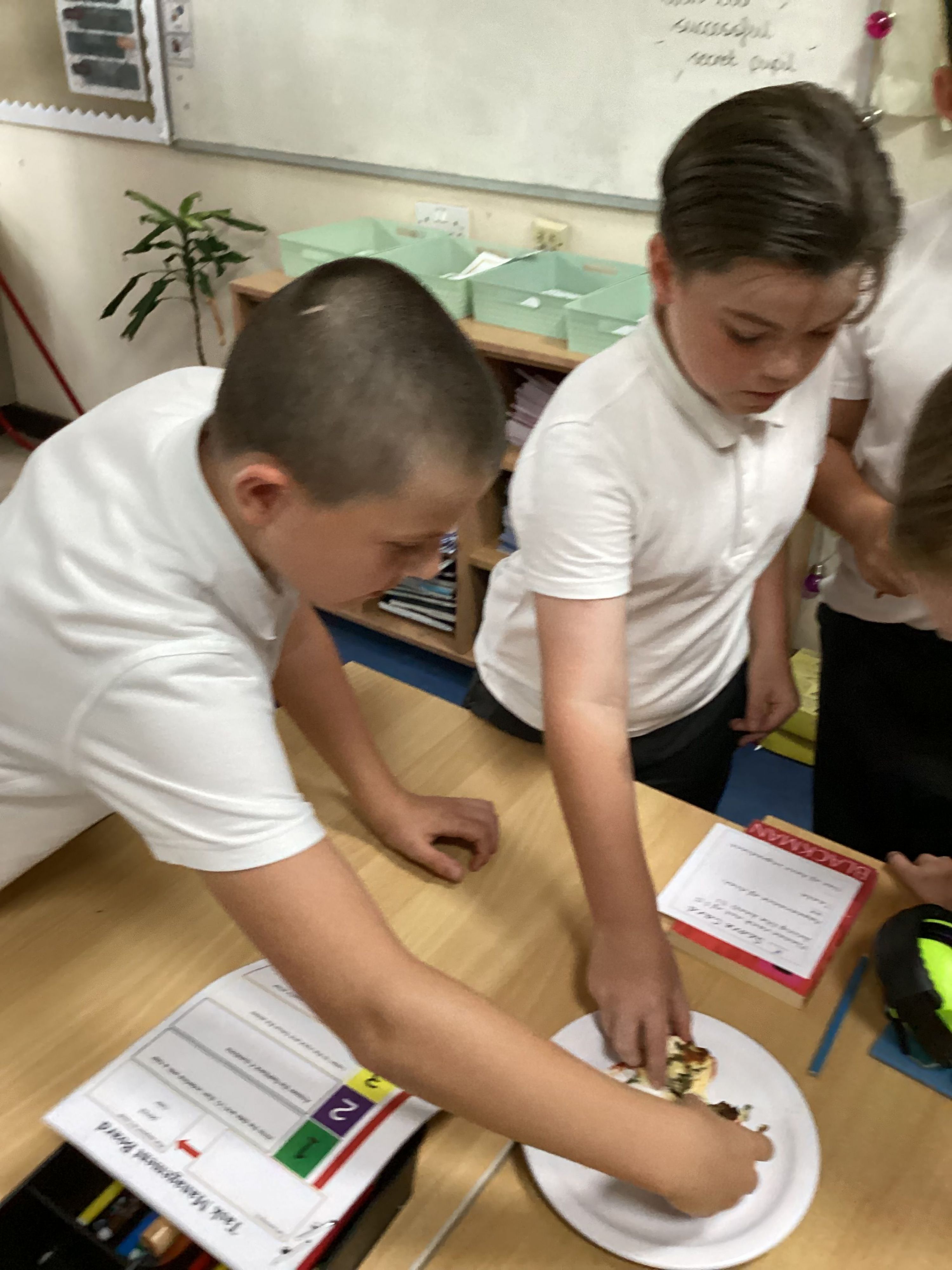 STEM Lego Building
Year 5 and Year 6 took part in a STEM Lego building activity. They had to design and build a Lego house within a certain budget. This tricky task challenged the children to price up the cost of each Lego piece needed and to create a house that matched their designs perfectly. The children thoroughly enjoyed working in small groups and spending the morning in the hall working through the task at hand.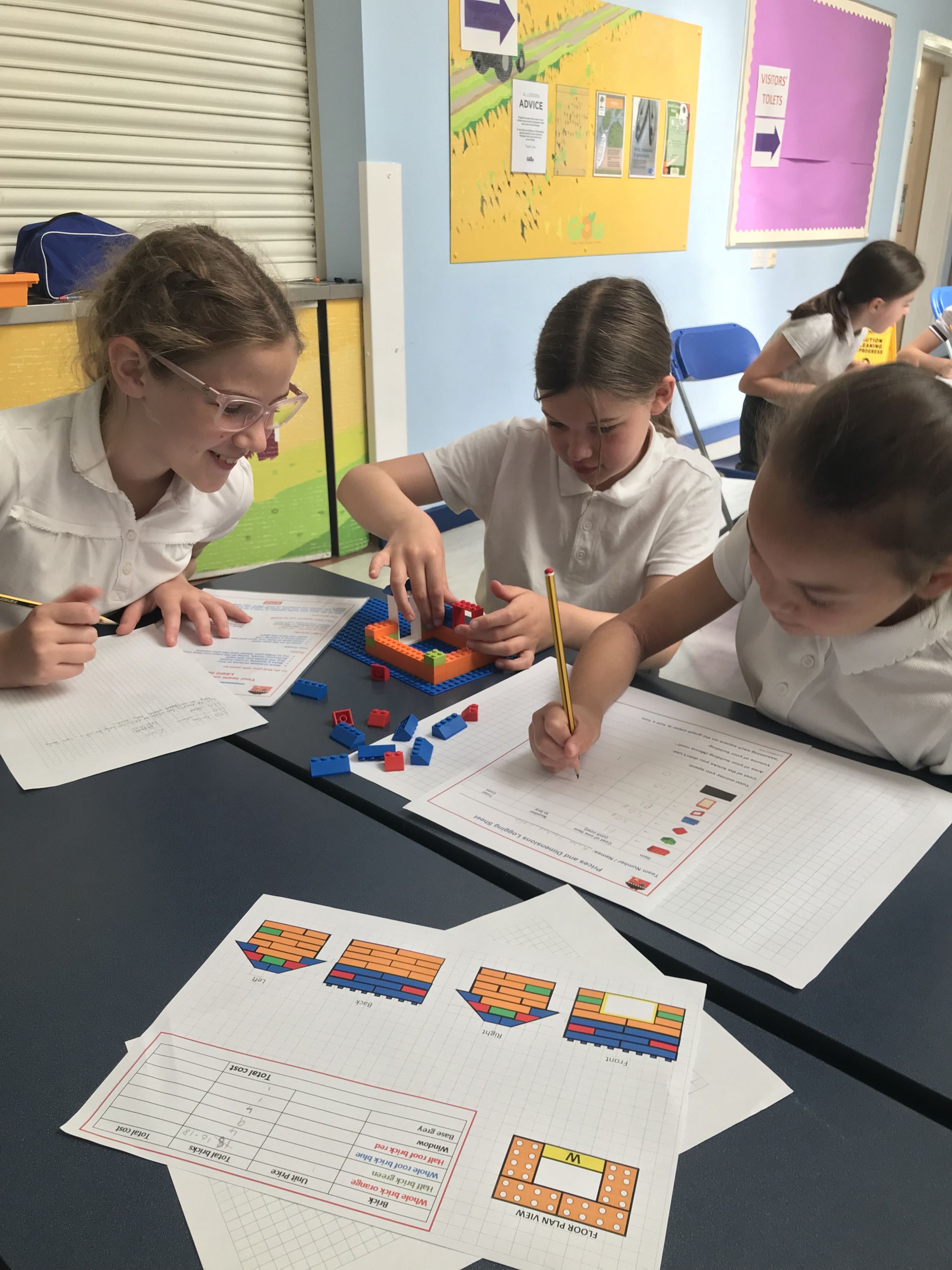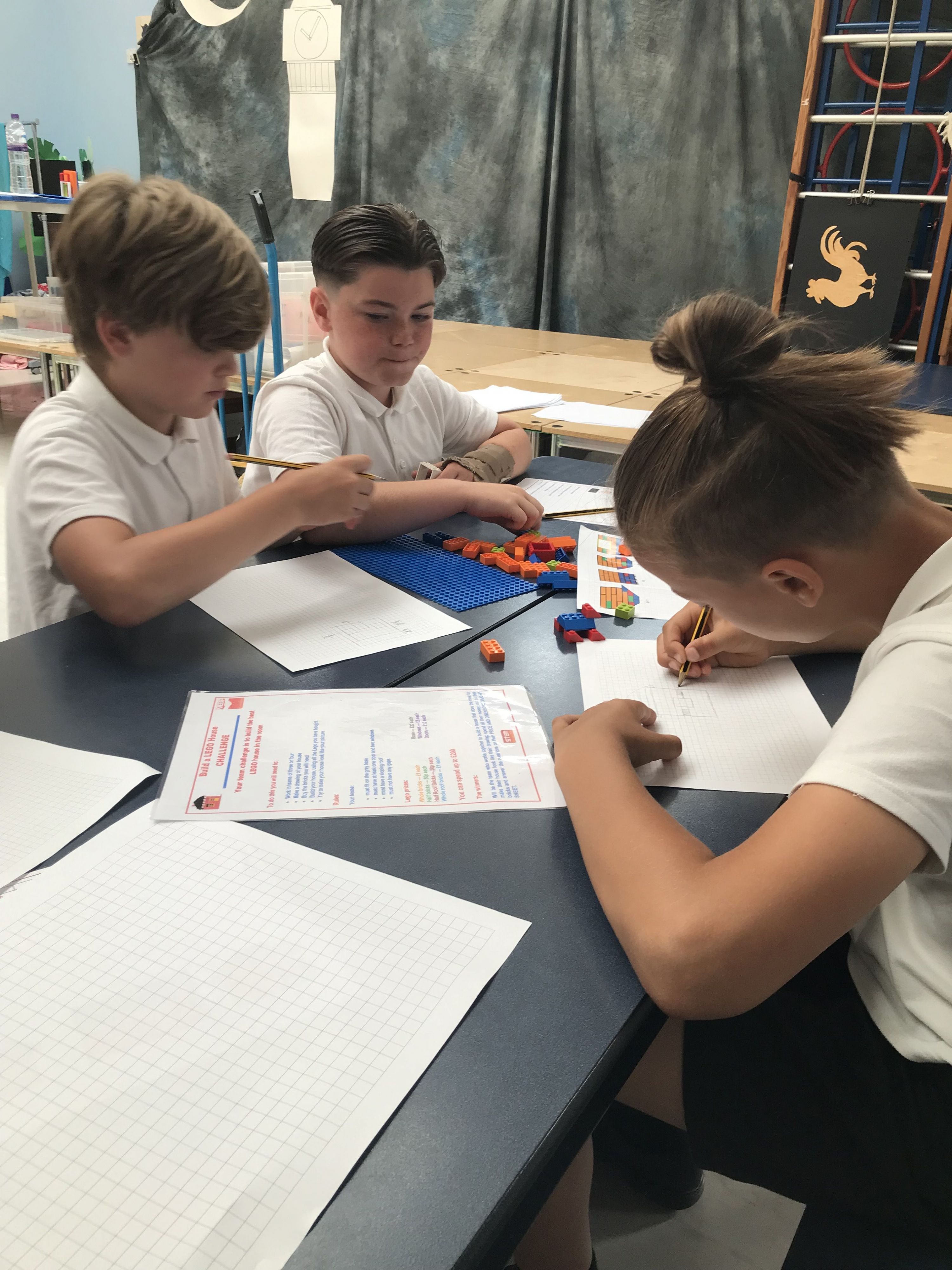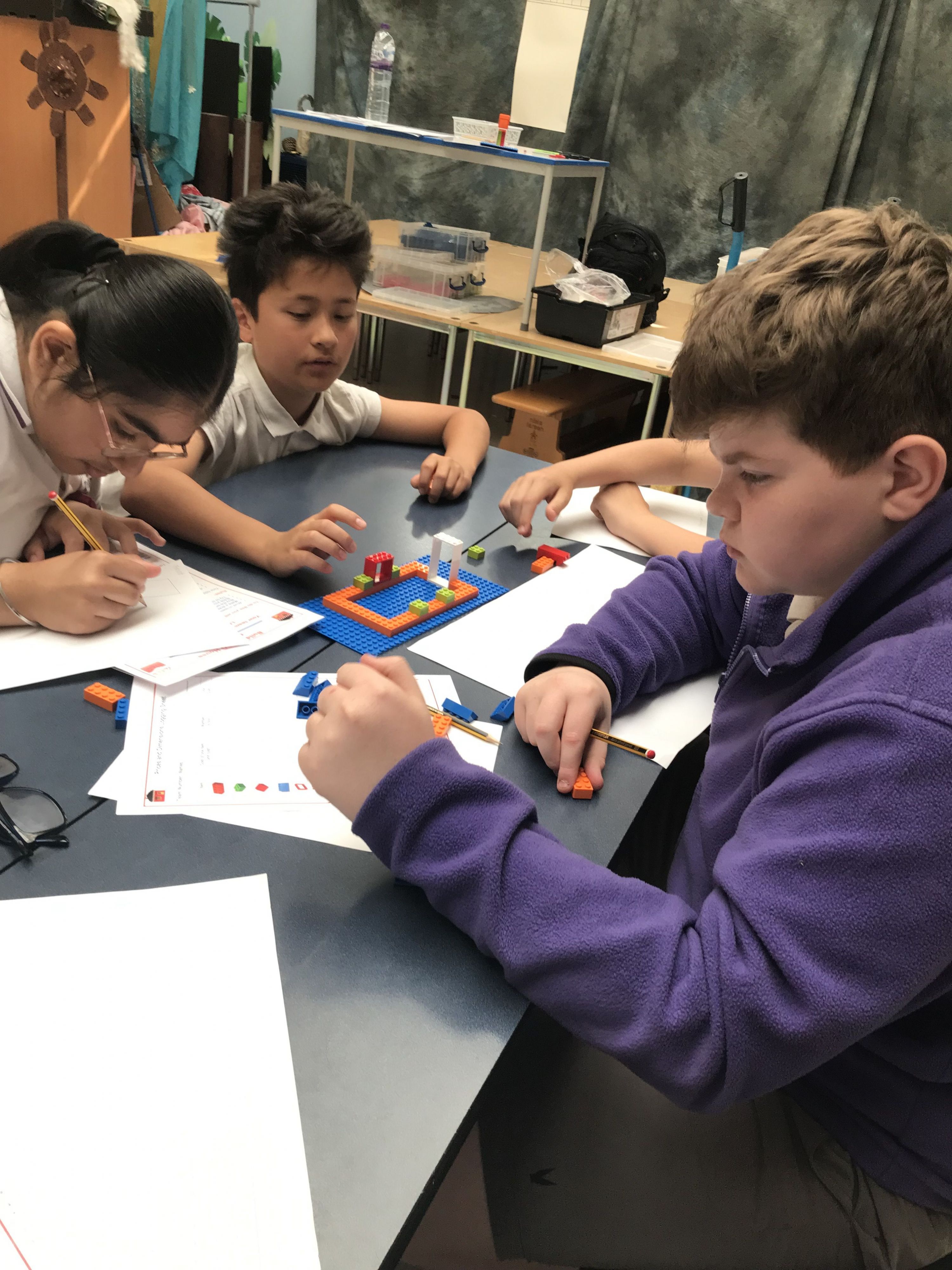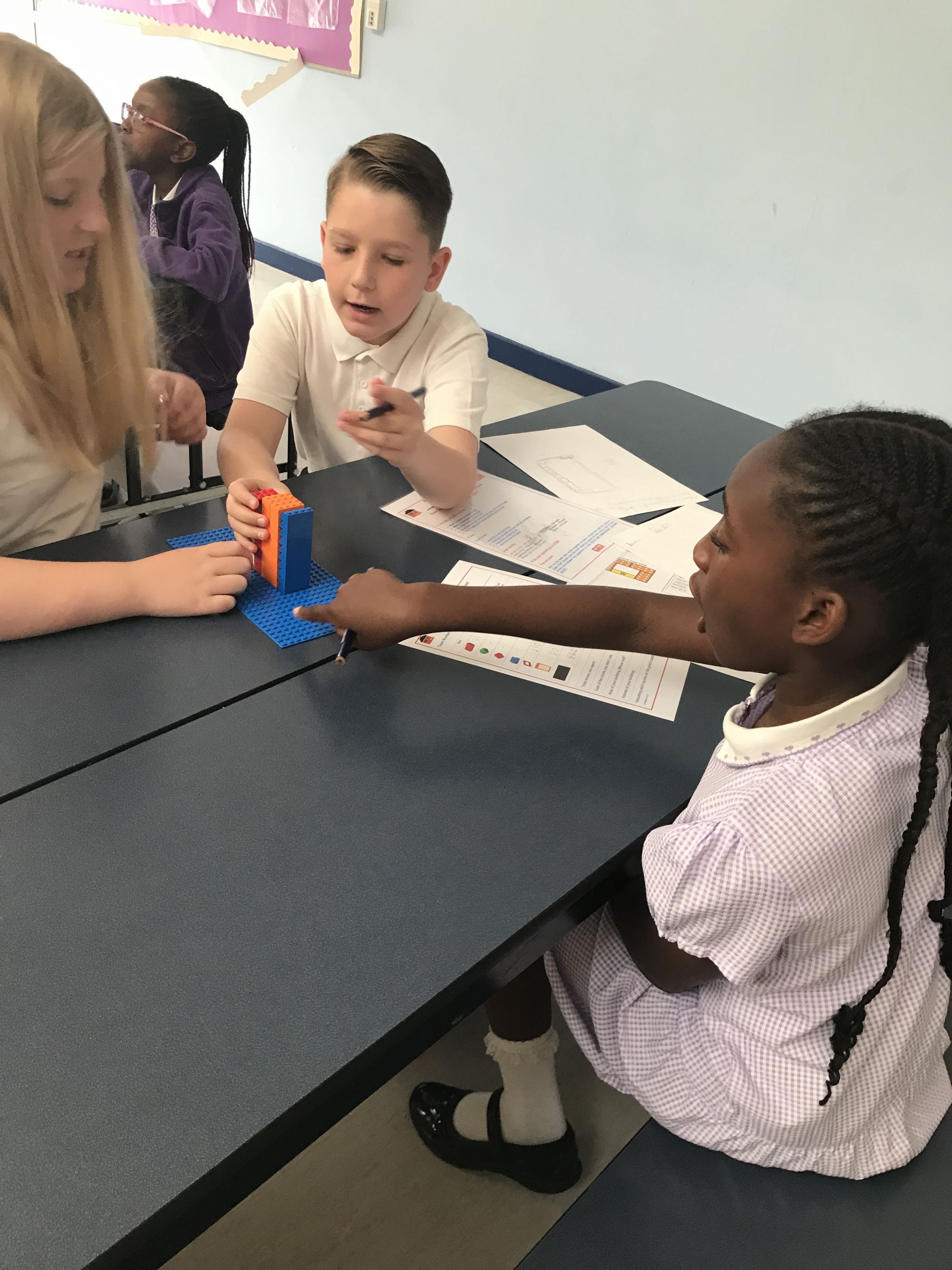 WW2
Year 6 visited Maidstone Museum to further their learning of World War 2.
They explored the museum learning about how Maidstone was impacted during WW2 and the worst day of bombing which they called 'Black Friday'.
Year 6 also found out where the West Kent Battalions were deployed to throughout the war. They took part in an 'Evacuee and Homefront workshop' and then had some time to explore the rest of the museum.
The children were very well behaved and it was great to see them applying what they had already learnt in school during the workshop. Well done year 6.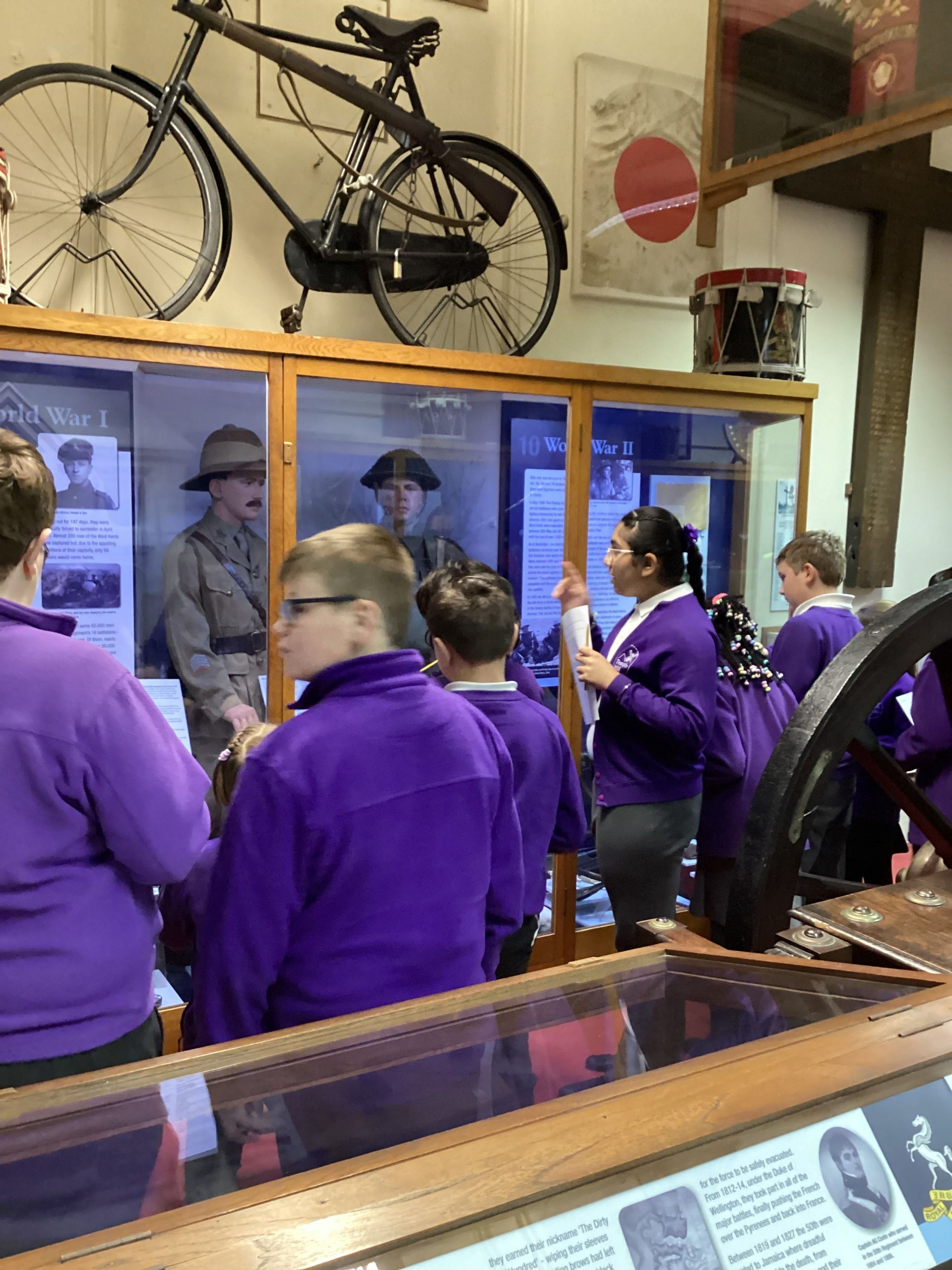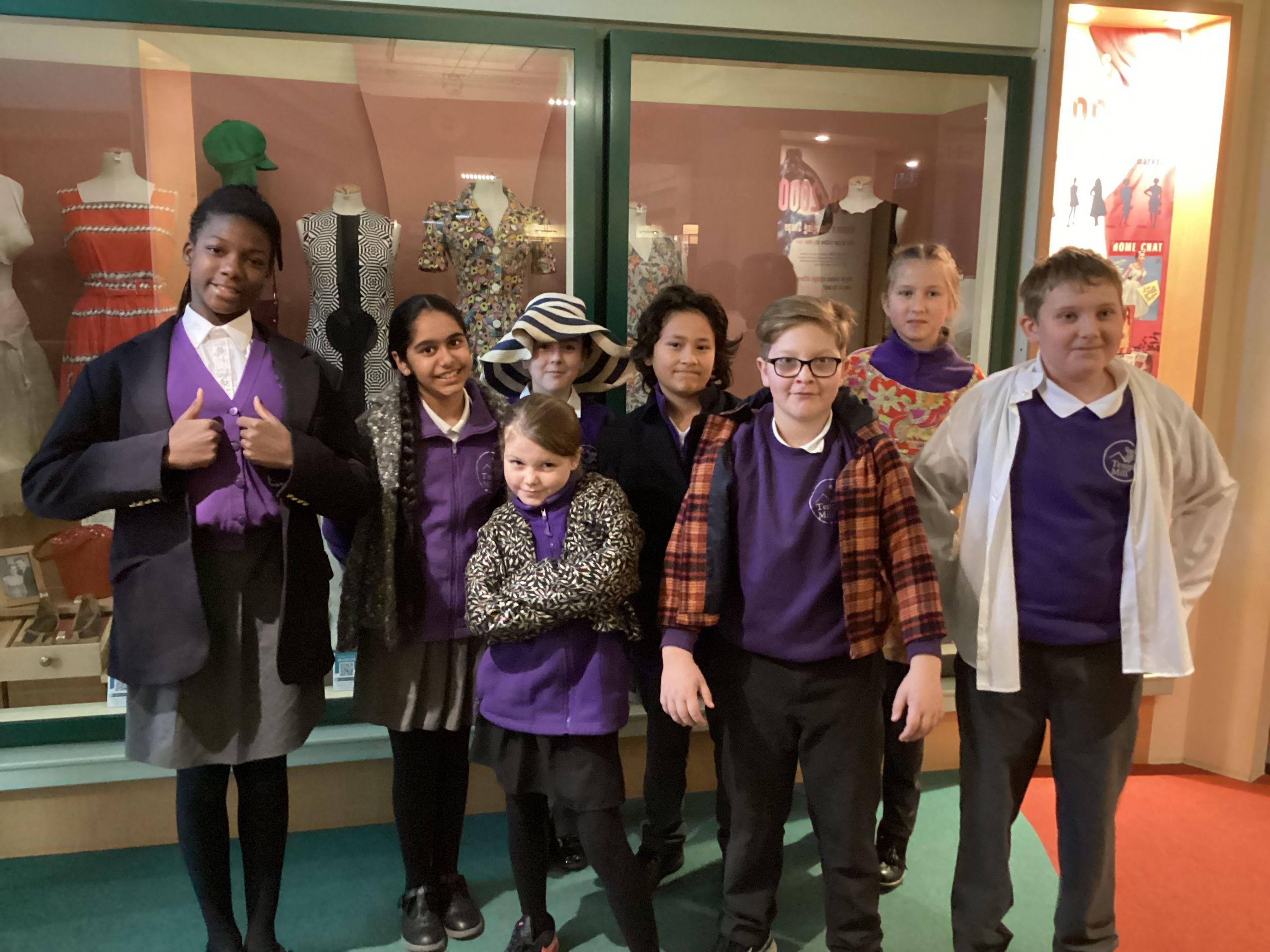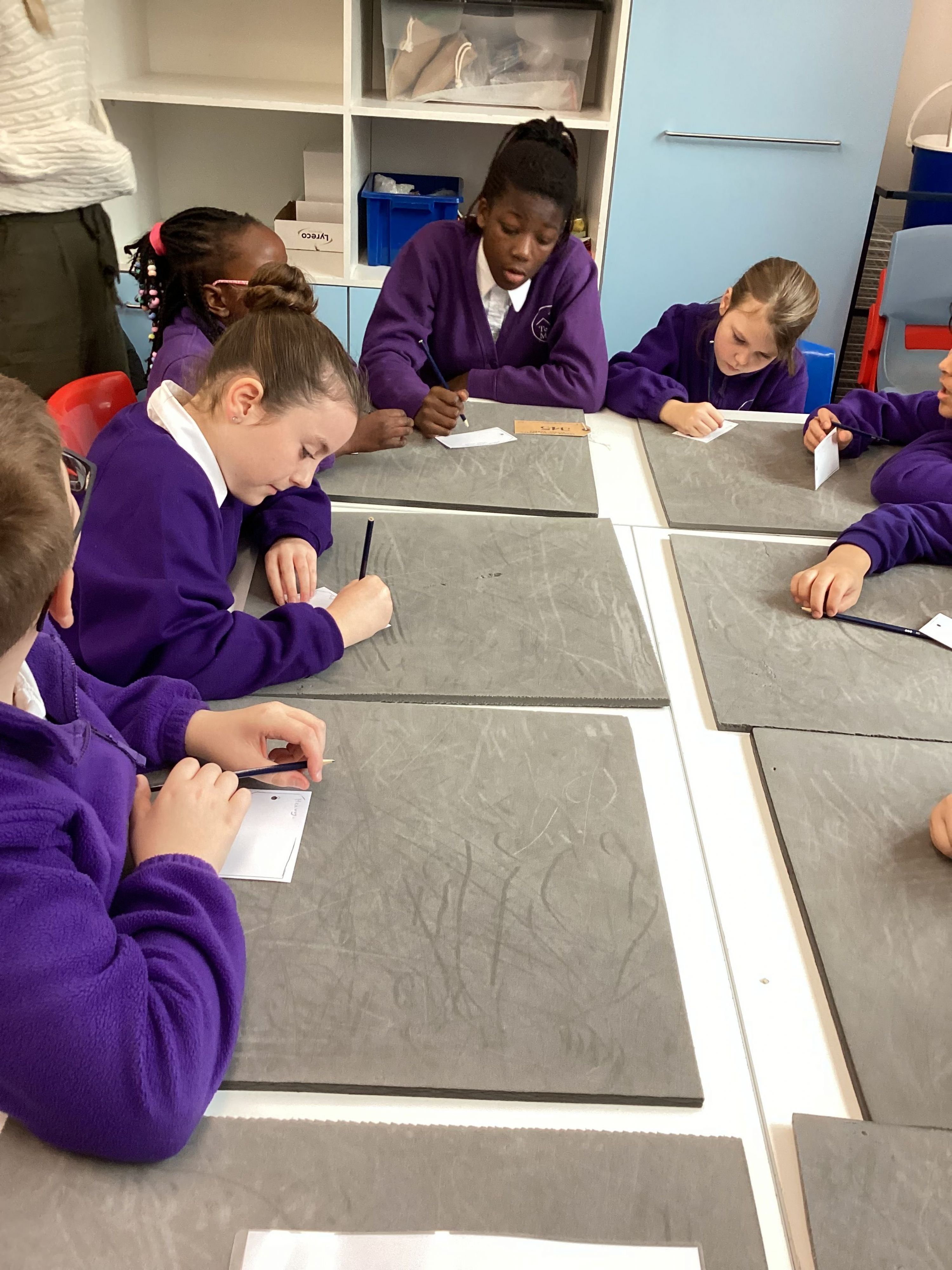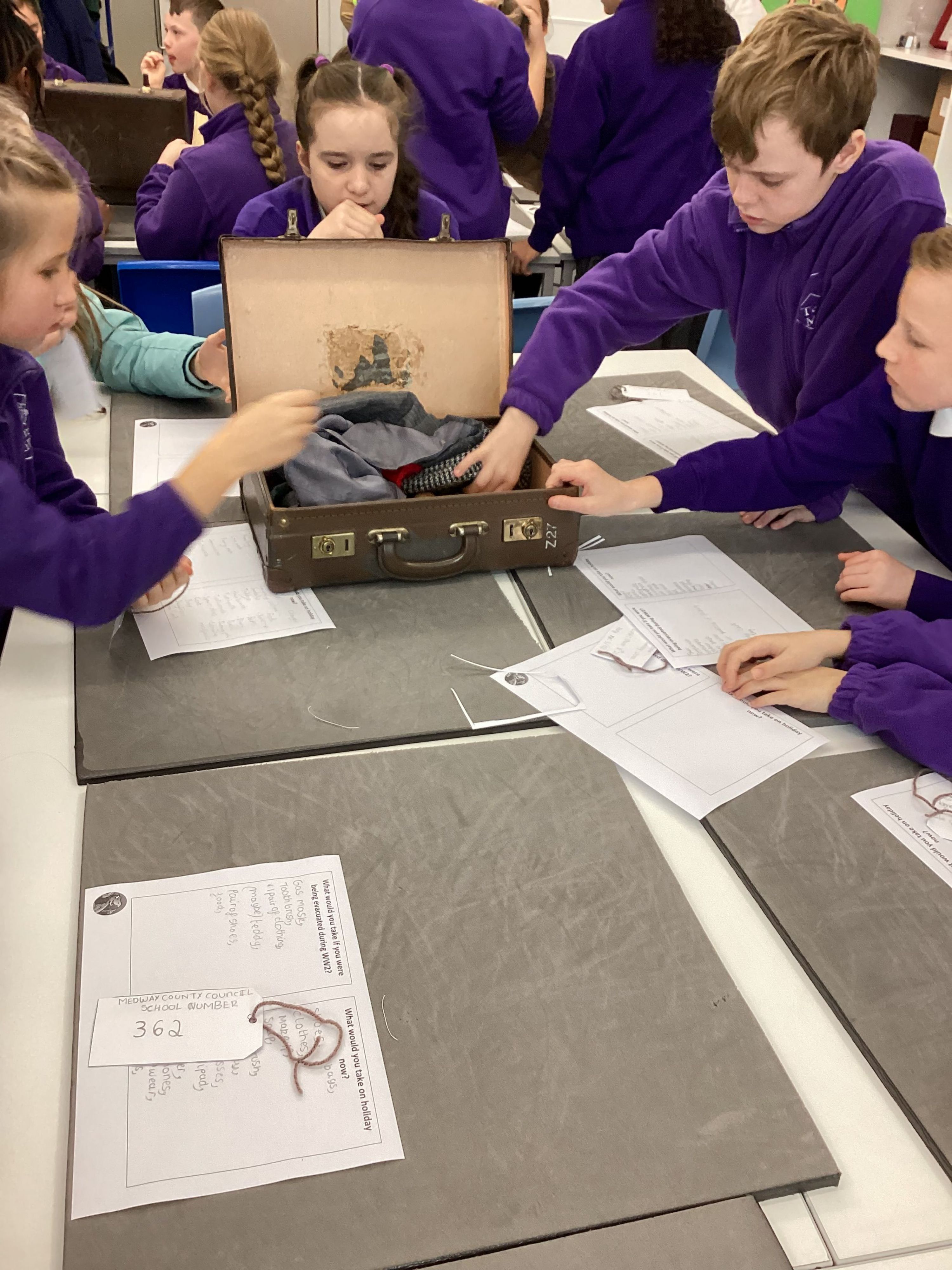 Medals, medals and more medals!
Tiger class have been lucky enough to have the opportunity to see and touch a variety of medals including those from WW1, WW2 and a Falklands South Atlantic Medal.
They also learnt a bit of history surrounding some of the medals too.