Welcome to Year 6!
Tiger Class
Welcome to Year 6, on our pages you will find our Knowledge Mats which will tell you all about our learning for this term and all of our latest news and achievements.
Teacher: Mrs Collis
Social Story
Each year, we create a Social Story for our individual year groups. The aim of the Social Story is to help children become accustomed to their change in environment as they progress upwards through the school. It outlines how their classroom will look, who their teachers are, and how the school day may look. Our Year 6 social story can be found here:
Latest News
Medals, medals and more medals!
Tiger class have been lucky enough to have the opportunity to see and touch a variety of medals including those from WW1, WW2 and a Falklands South Atlantic Medal.
They also learnt a bit of history surrounding some of the medals too.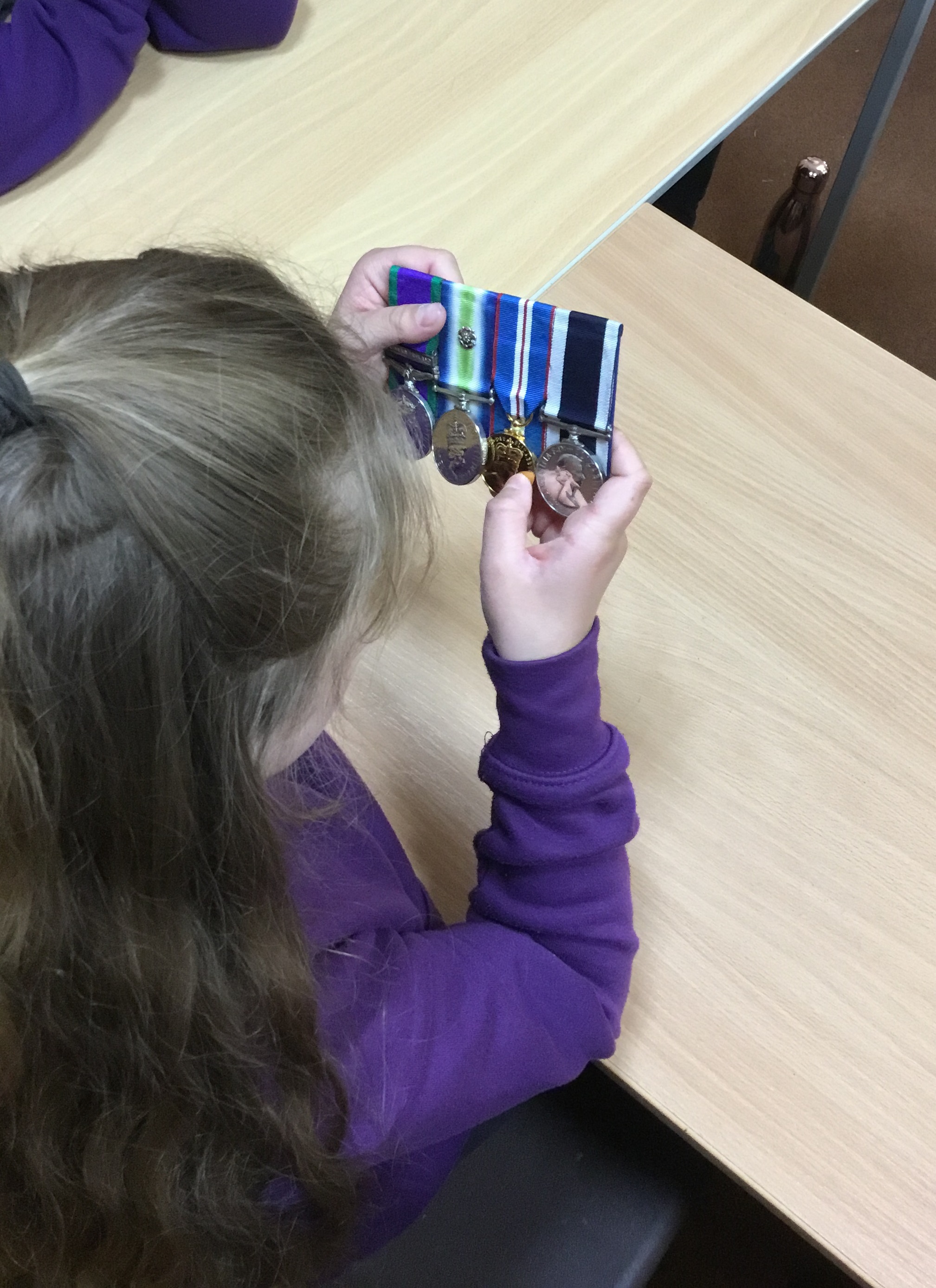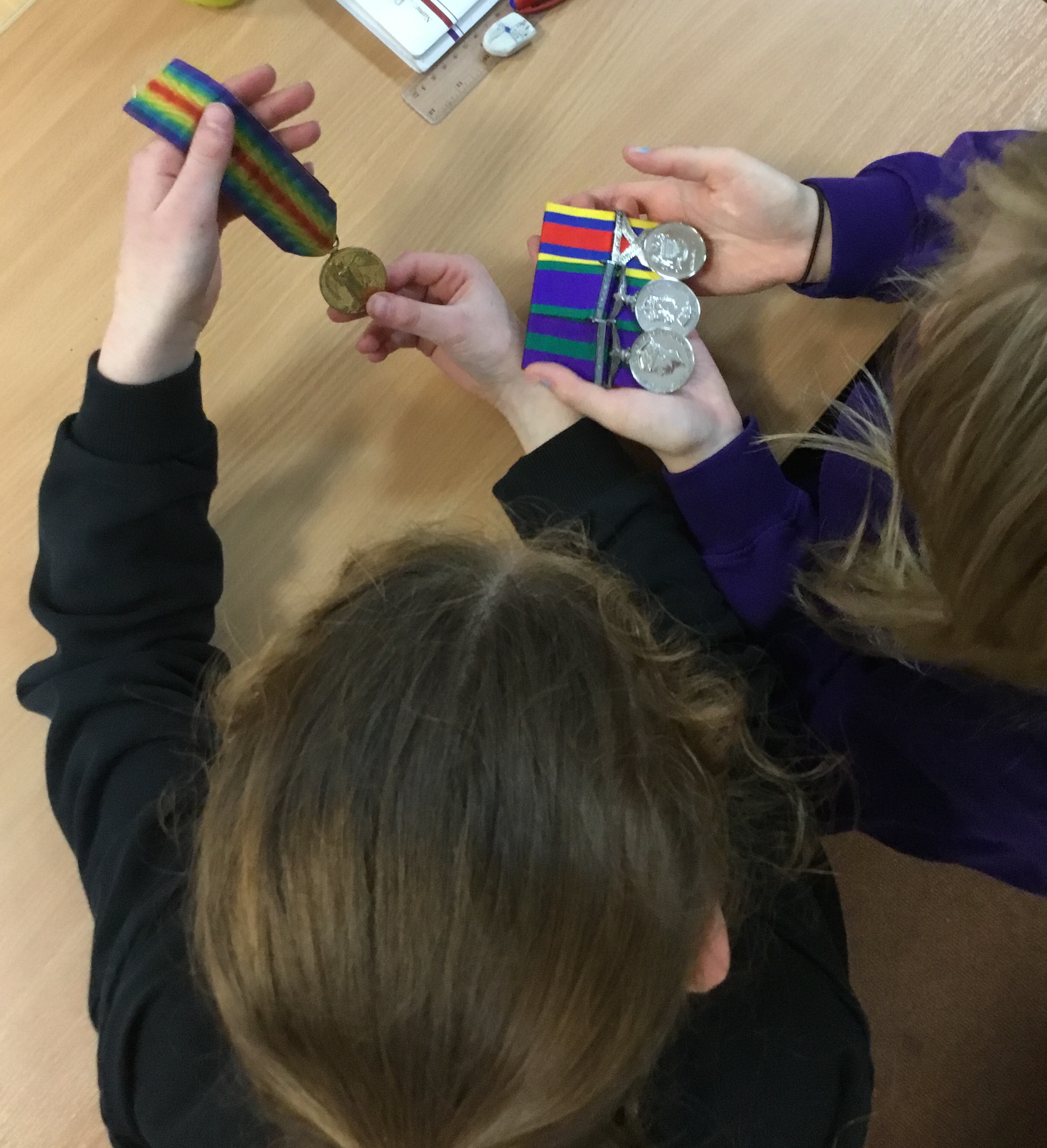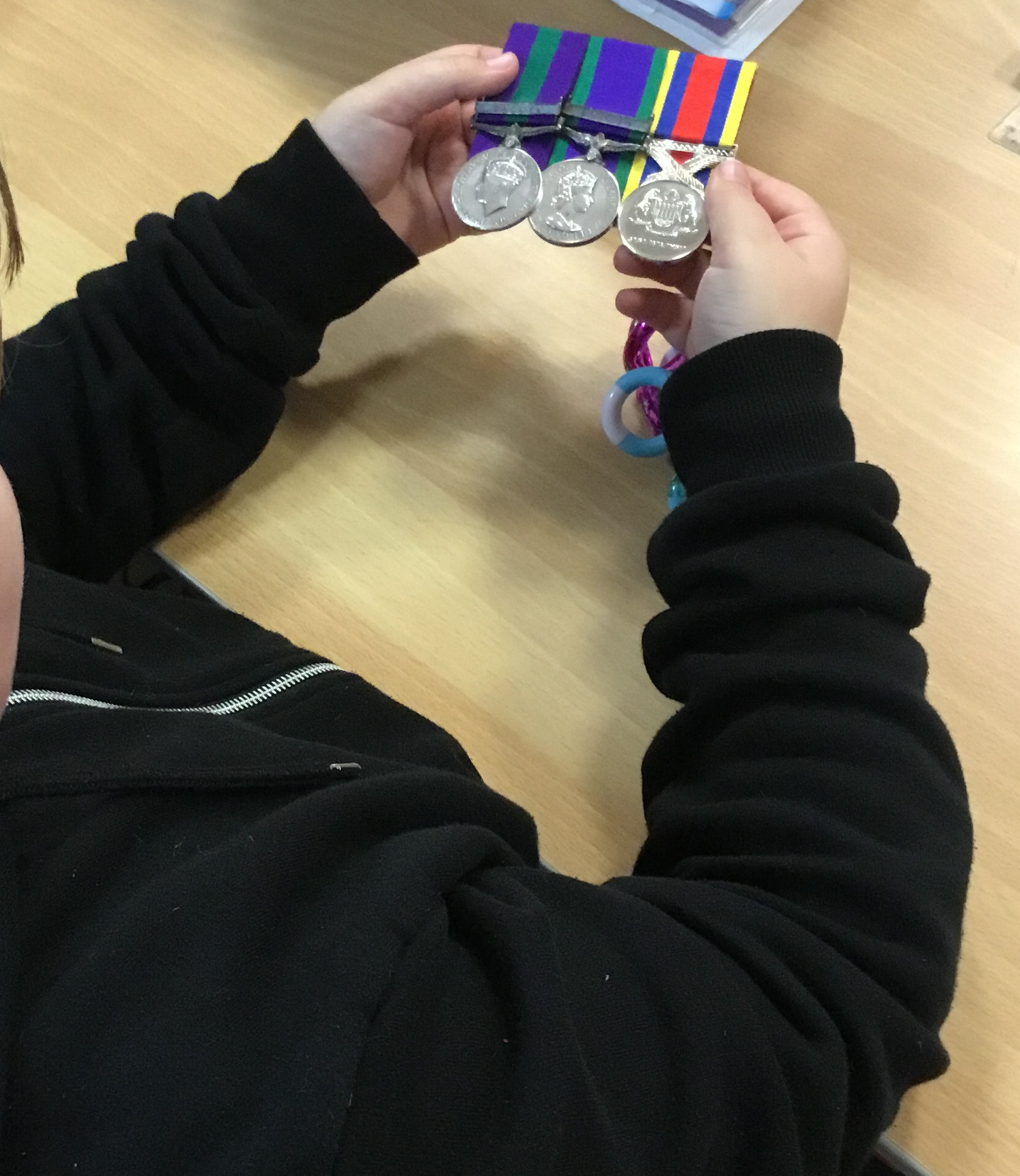 Visit to Royal Engineers Museum
Year 6 had a fantastic day visiting the Royal Engineers Museum. They participated in two workshops this morning. During the first workshop the children were given 4 suitcases and a satchel and they worked in small groups to identify who the artefacts belonged to. Each suitcase gave us an insight into a person's life during World War Two. These included children, teenagers, soldiers, Land Army girls and ARP Wardens. During the second workshop, the children developed their understanding of the Make Do and Mend initiative during World War Two and even had a chance to create their own rag rug.
After lunch, we were able to explore the museum itself and understand what life was for people living during different wars throughout history and opportunities for dressing up in the different eras were available throughout the walk around the museum. At the end of the trip, lots of us enjoyed purchasing memorabilia from the gift shop before going outside to view the armoured vehicles. We even met the Mayor of Medway and the Sheriff on our trip!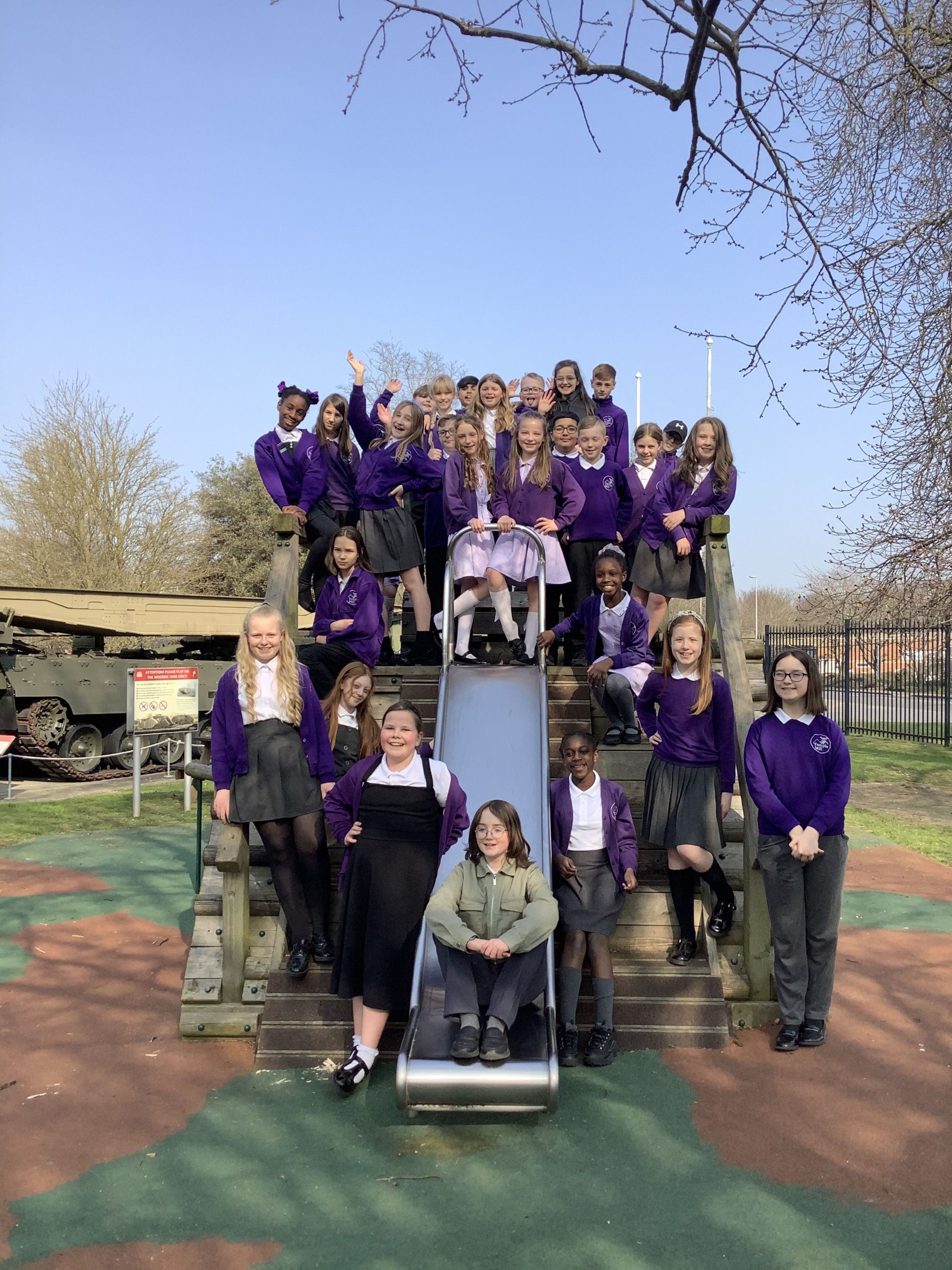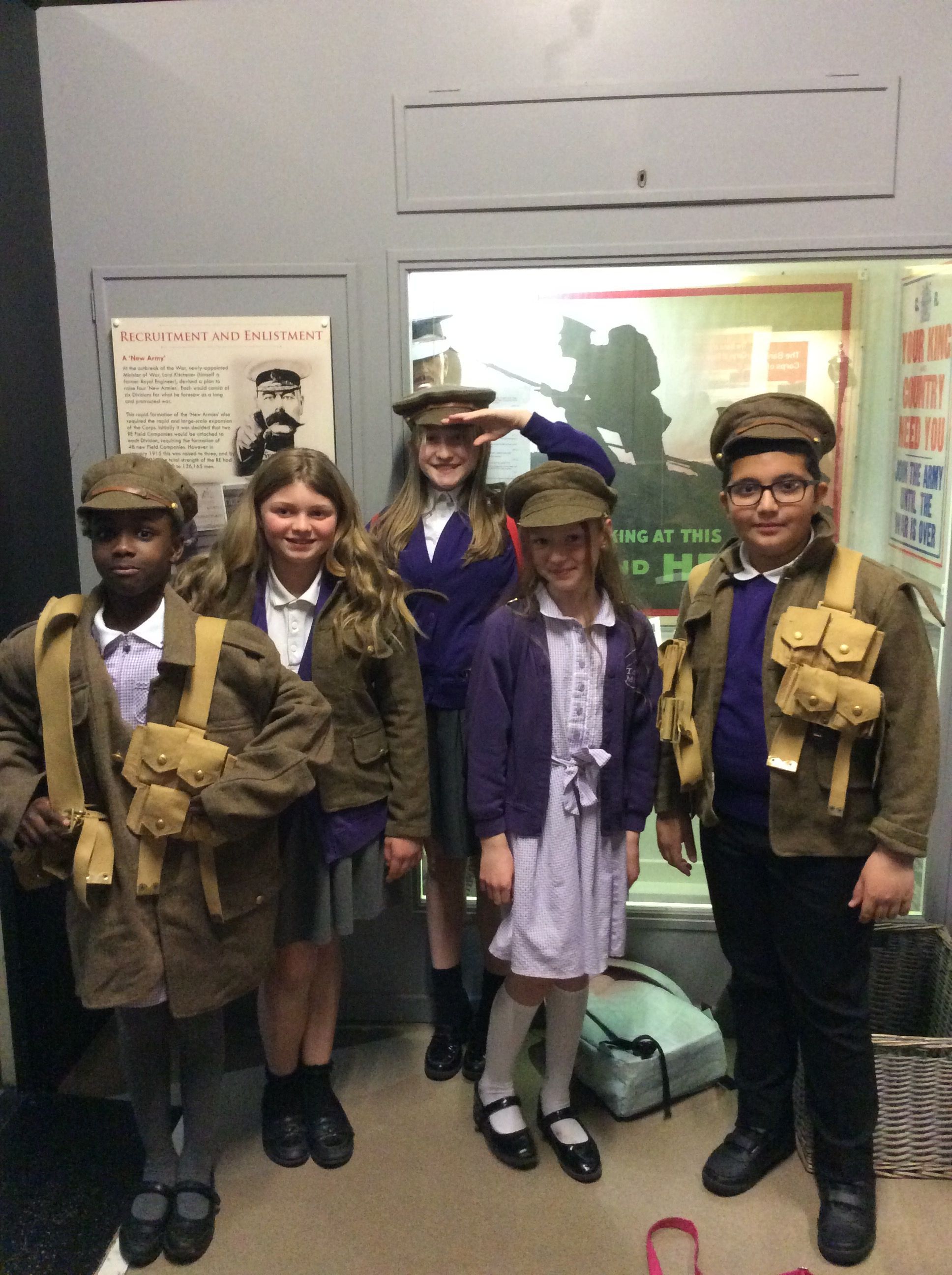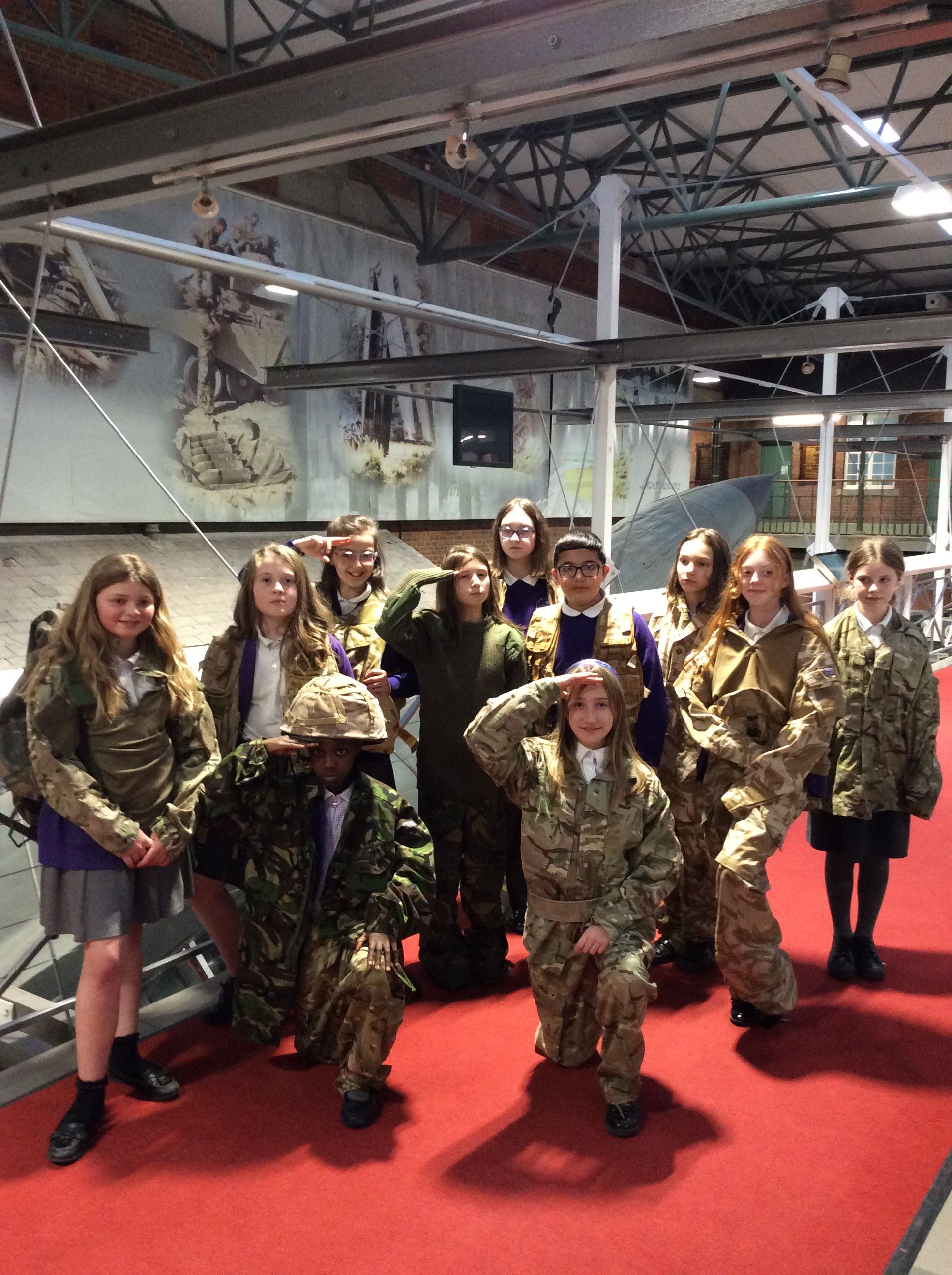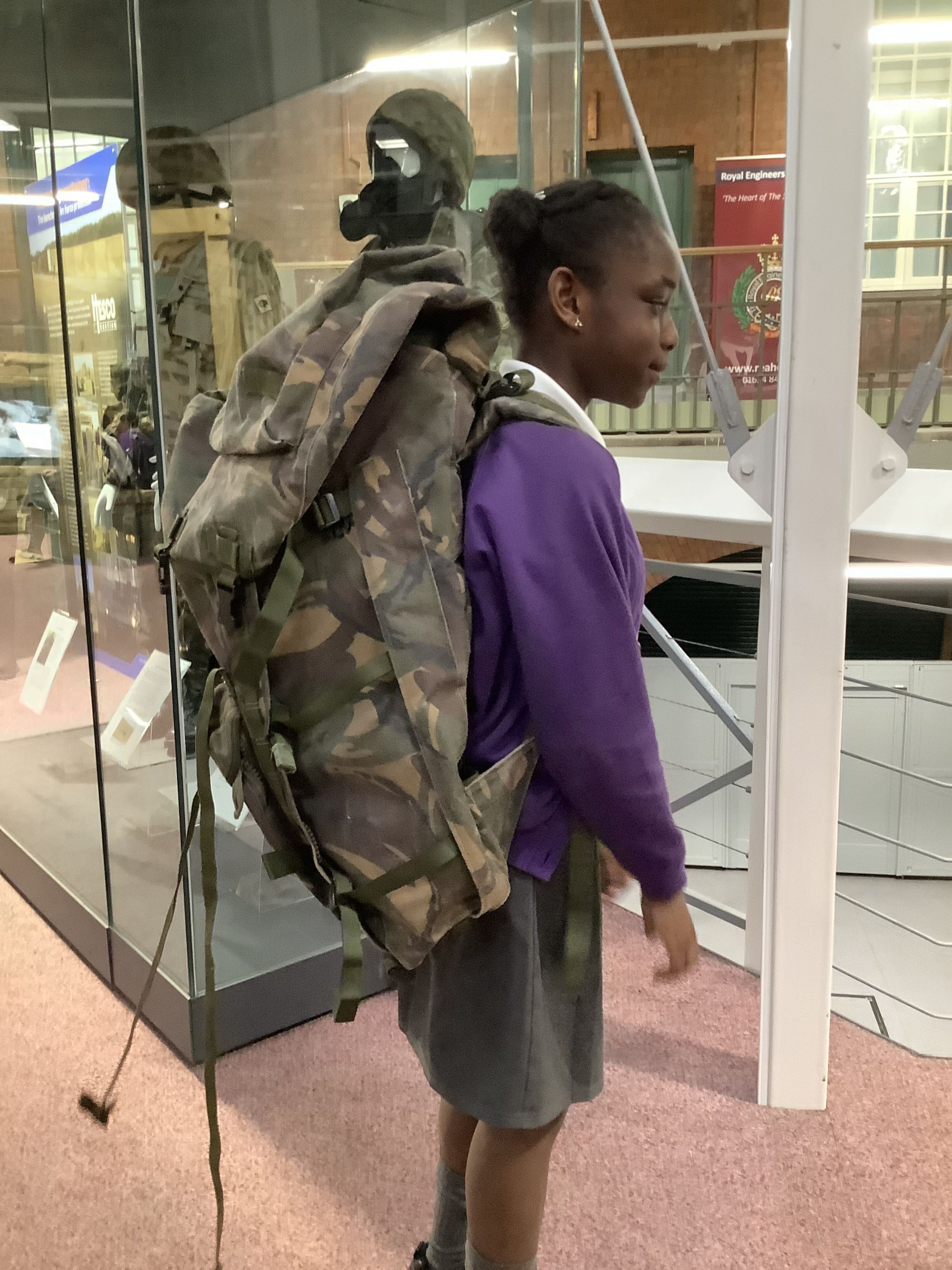 Circulatory Systems
Tiger class learnt about the Circulatory System as part of their Animals including Humans Science topic this term.
We learnt about how the heart functions and demonstrated this using labelled diagrams of the heart and making our own model hearts to show how the heart pumps.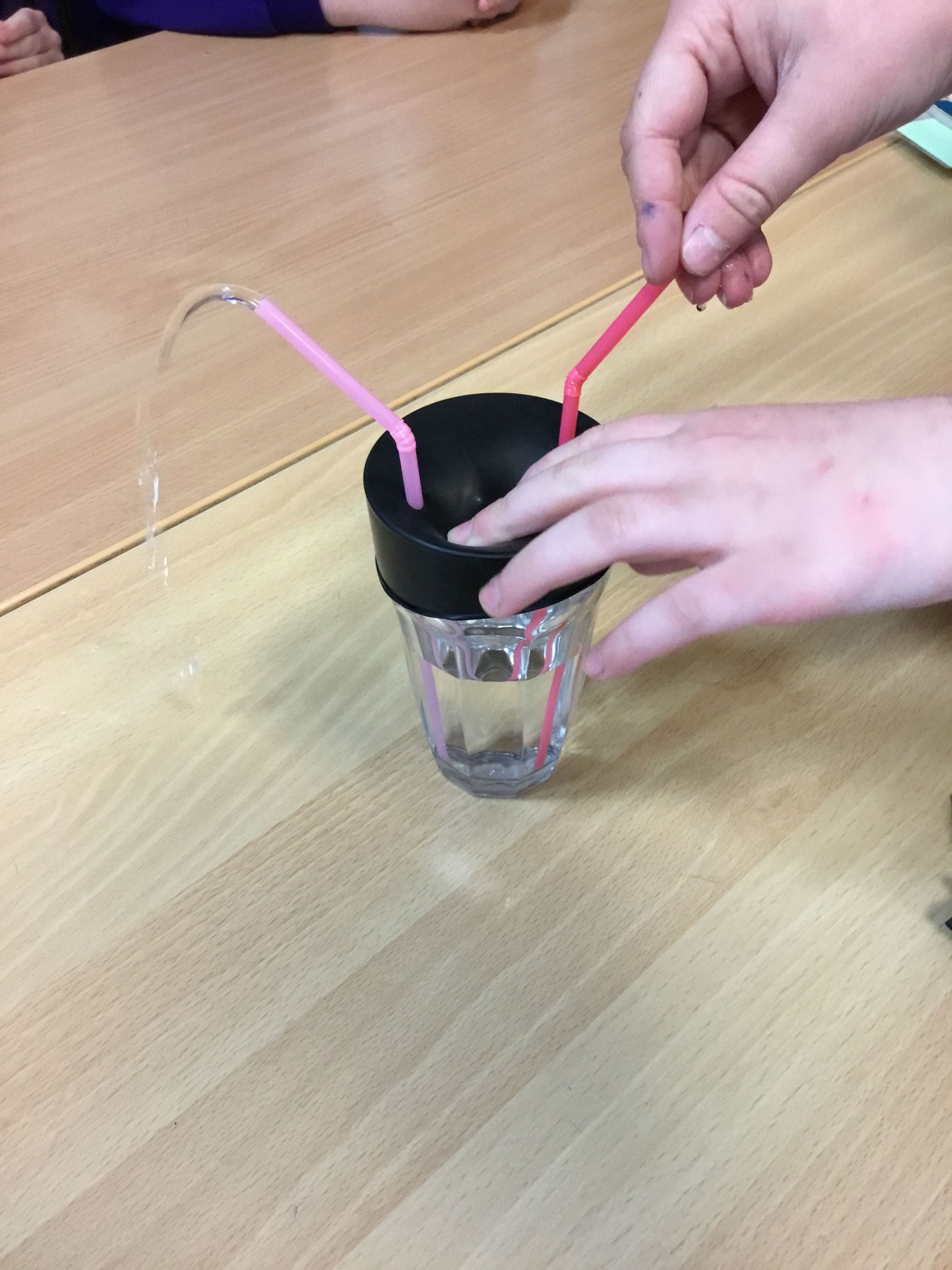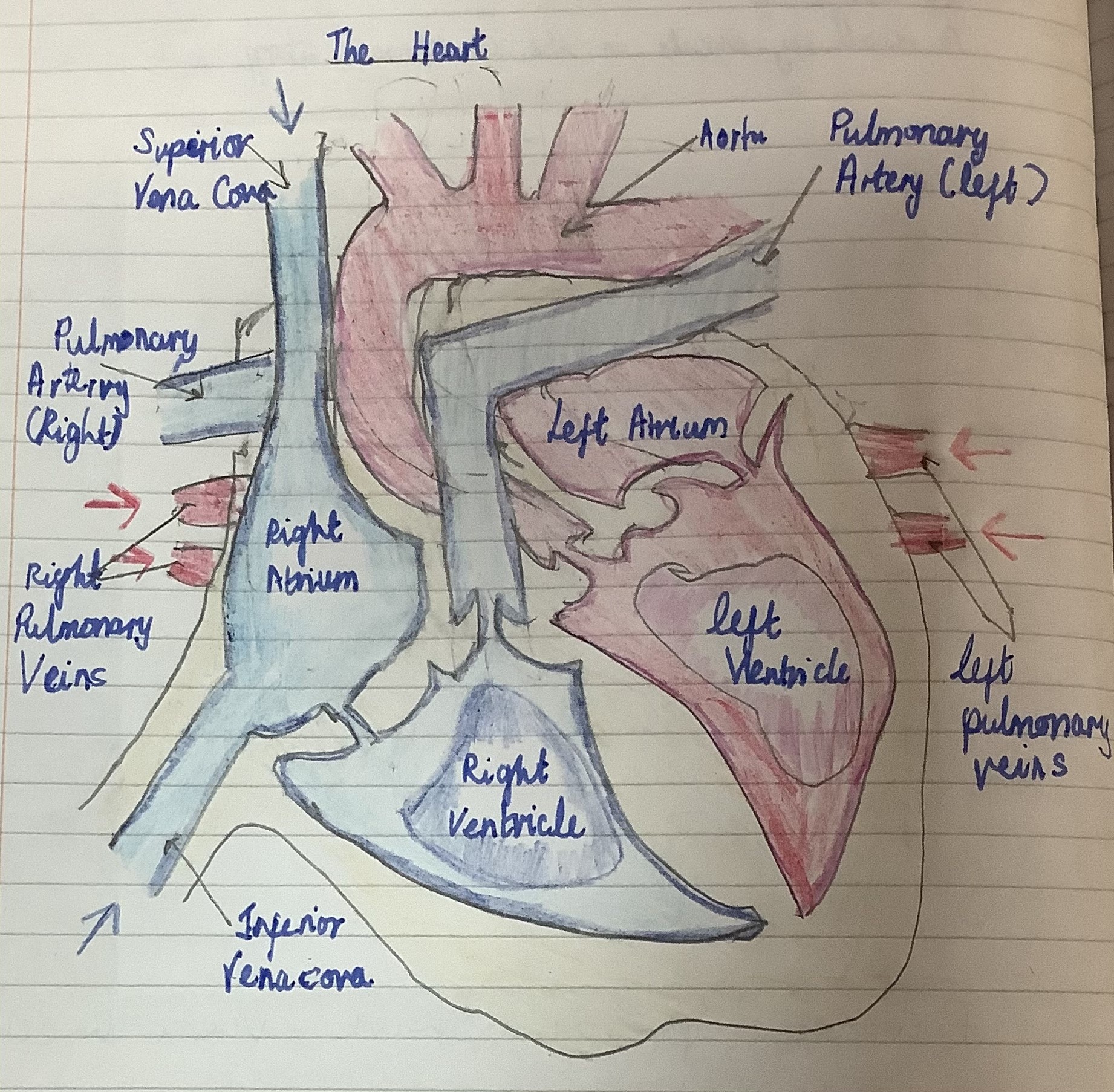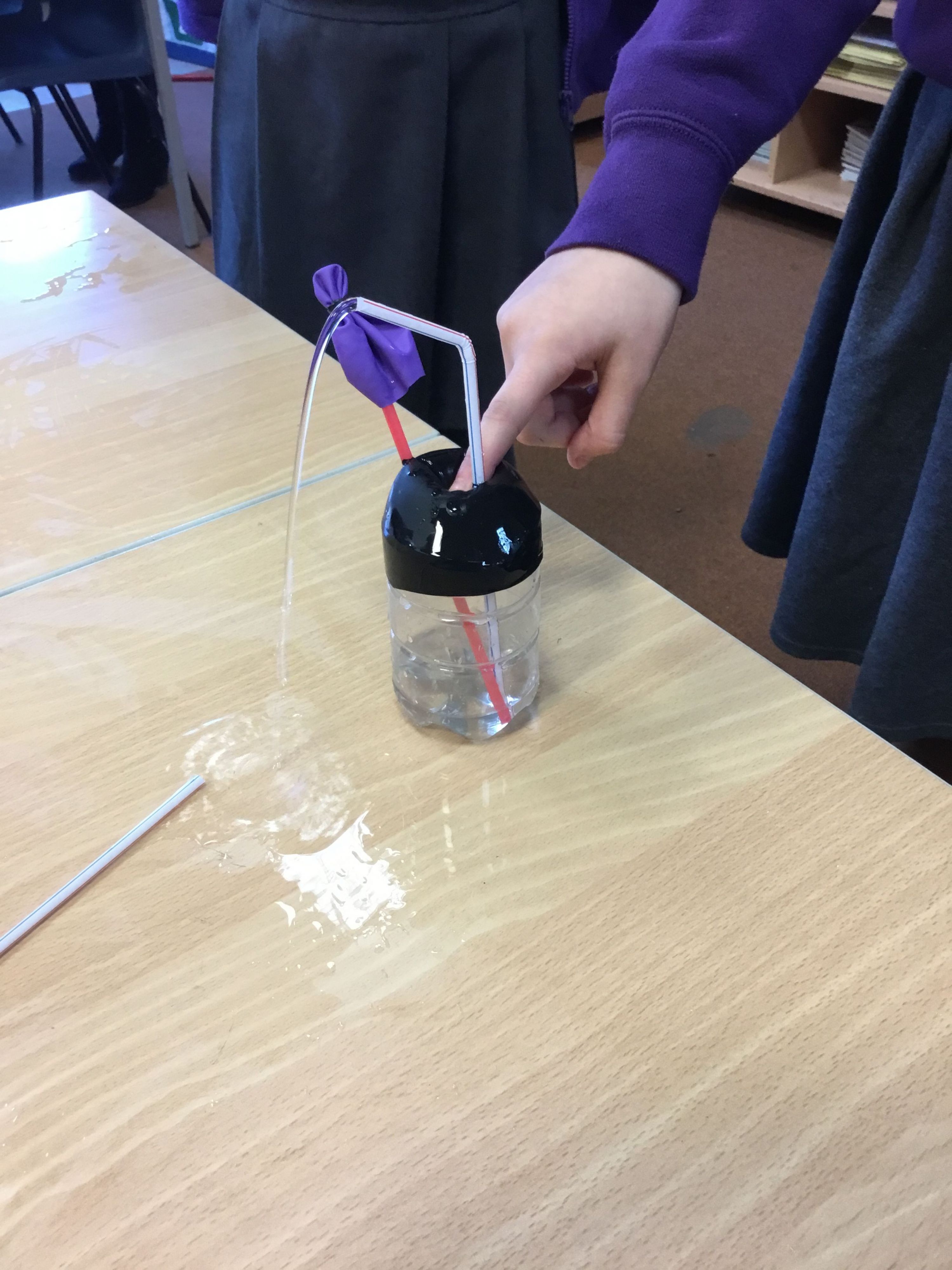 Blackout Poetry
We have been creating our own Winter and Christmas themed blackout poetry this week using extracts from The Lion, The Witch and The Wardrobe.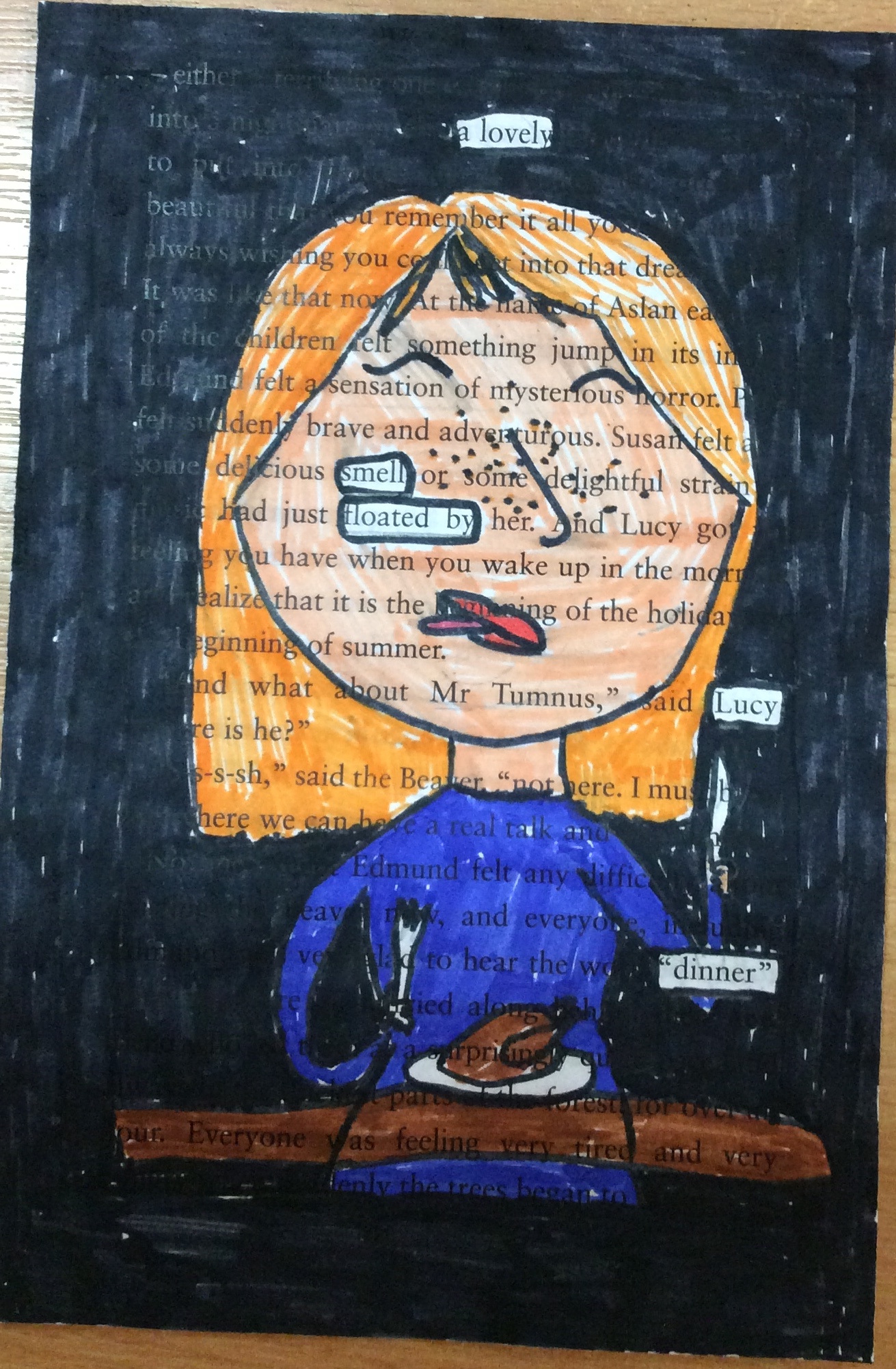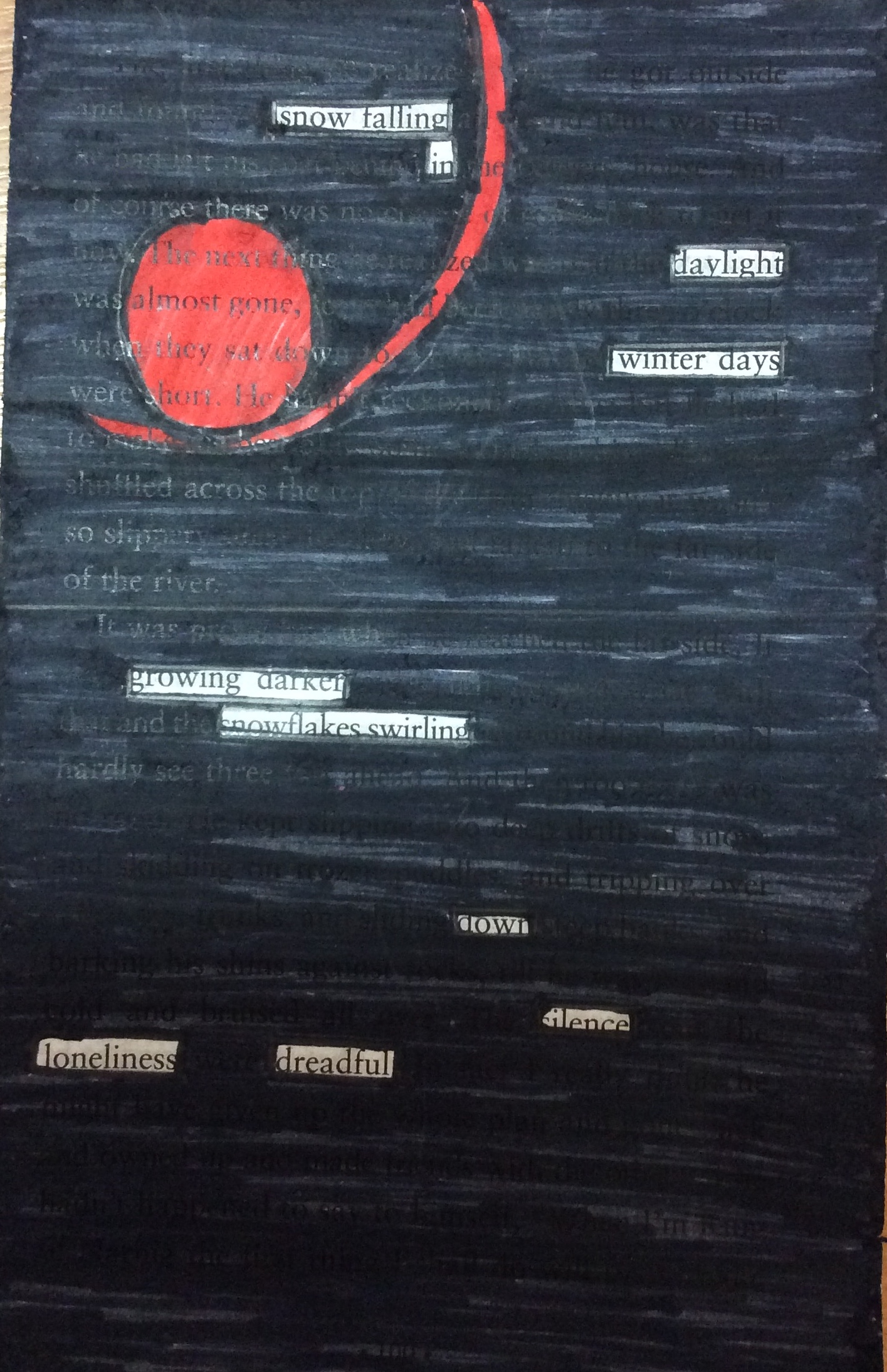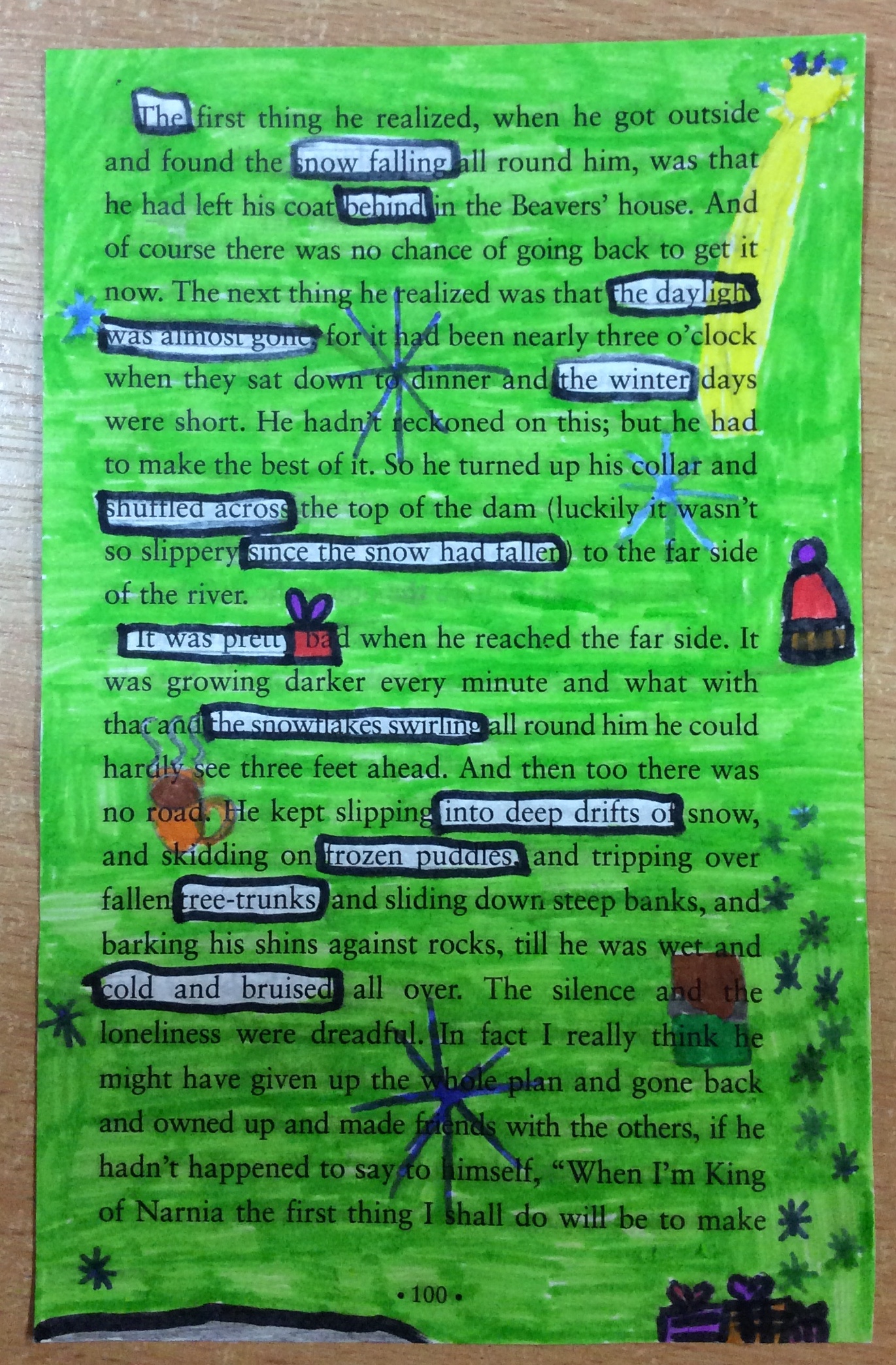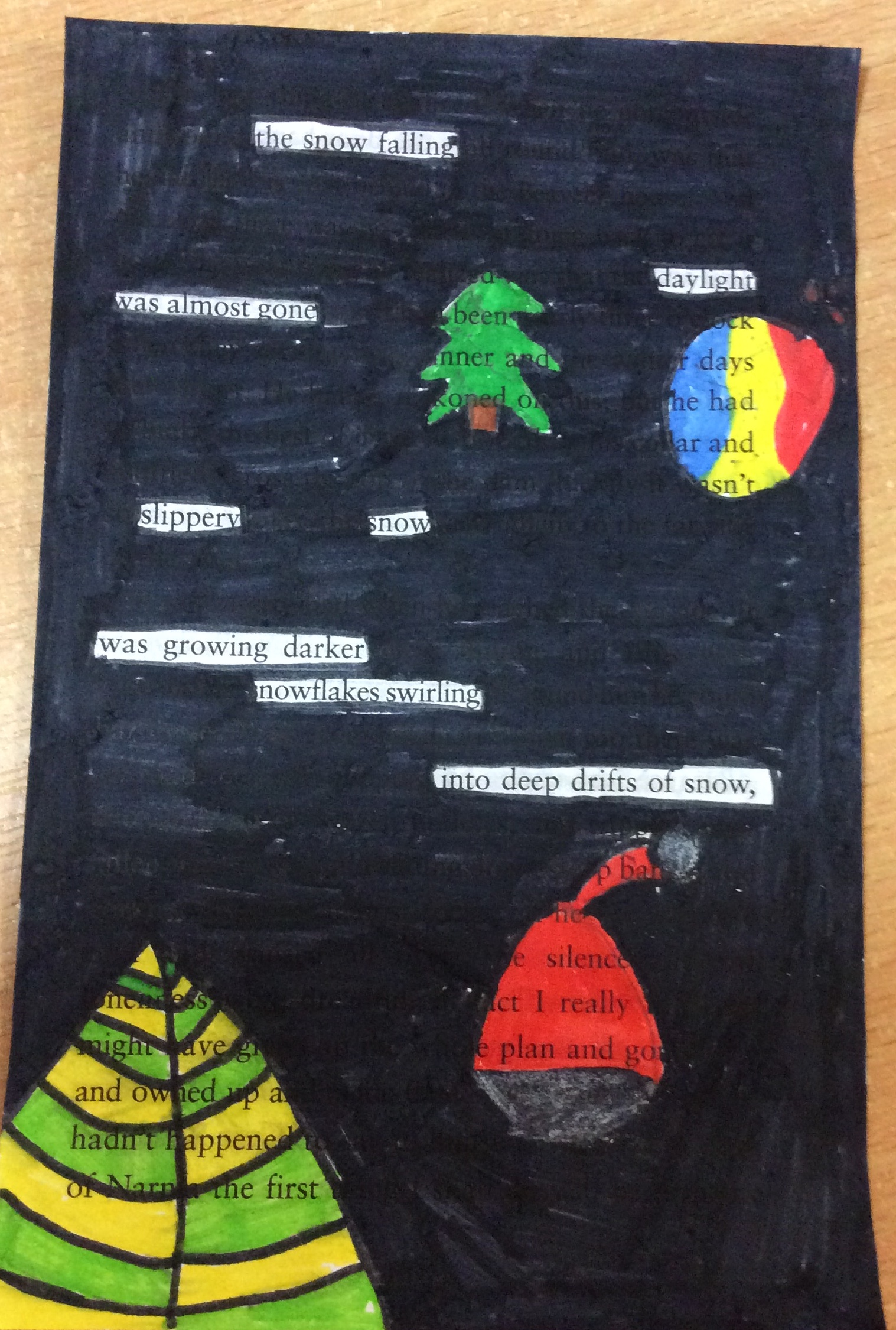 Ancient Maya
Year 6 have been continuing their learning about Ancient Maya and have been working as archaeologists and historians this week to study artefacts to understand how the Ancient Maya lived.
They looked at a stone carving of King Yaxun IV and drew a reconstruction. They also wrote their names in Maya hieroglyphs.

Joseph Coelho
Year 6 took part in a live author event this morning with Joseph Coelho as part of Black History Month.
He talked about his life growing up and where he gets his ideas from. He worked with us to create our own one word poems, read his first chapter of Amelia St Clair & the Long-Armed Killer and answered questions.
We will be continuing to read his short story in class.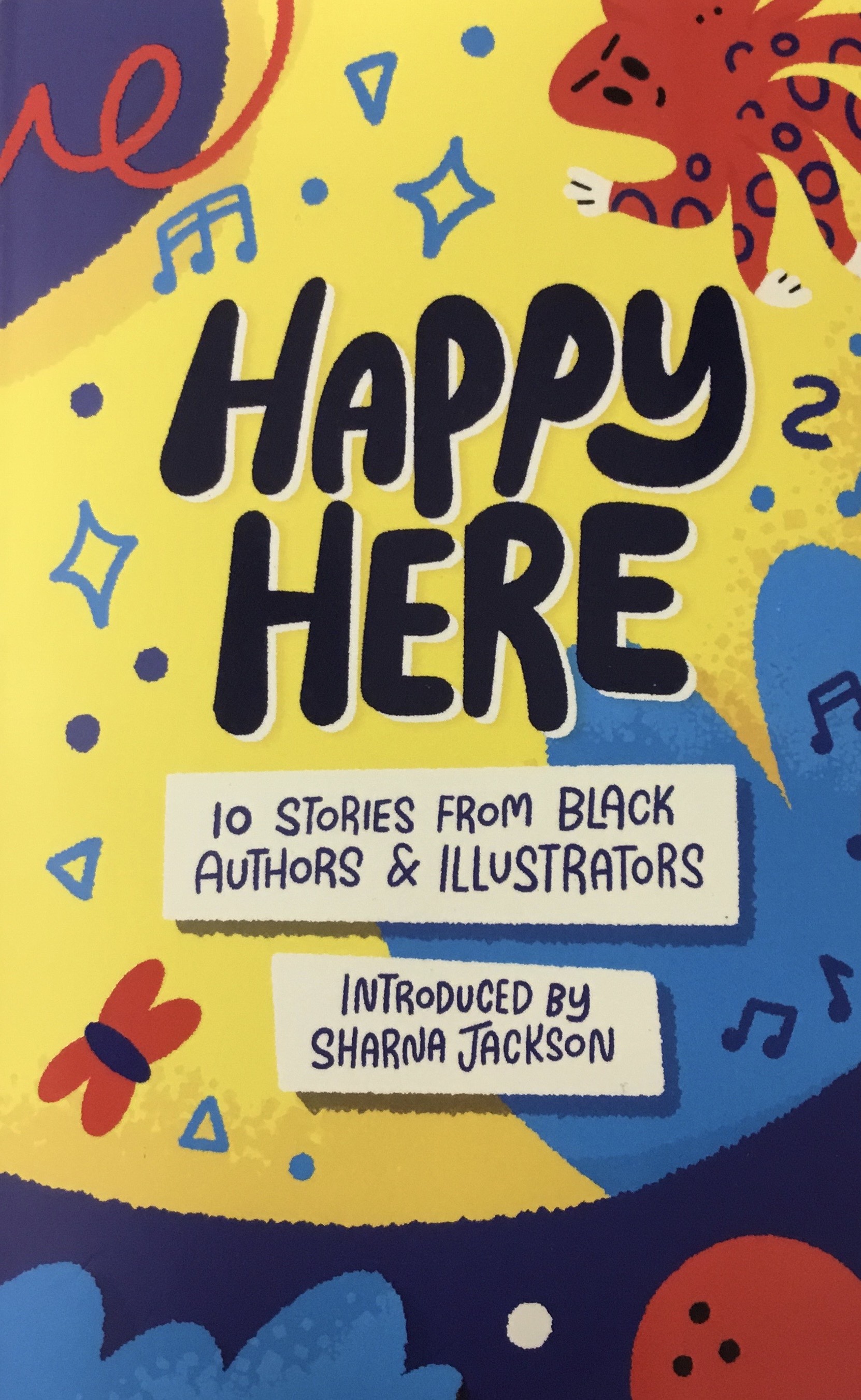 Sketching a Maya Temple
Tiger class, worked on developing their sketching skills including line, tone and mark making. They used everything they have been practising over the last few weeks to sketch a Maya temple.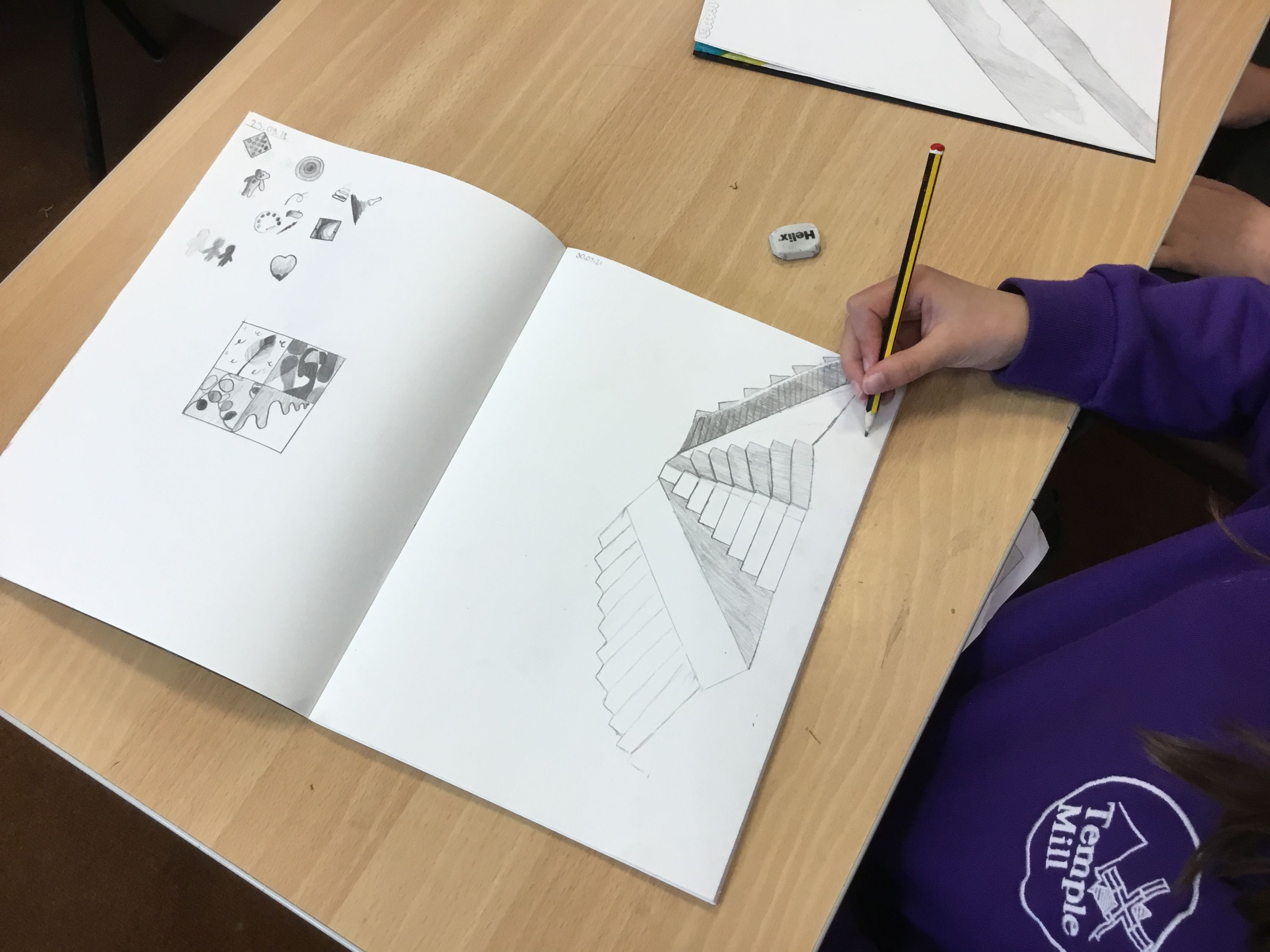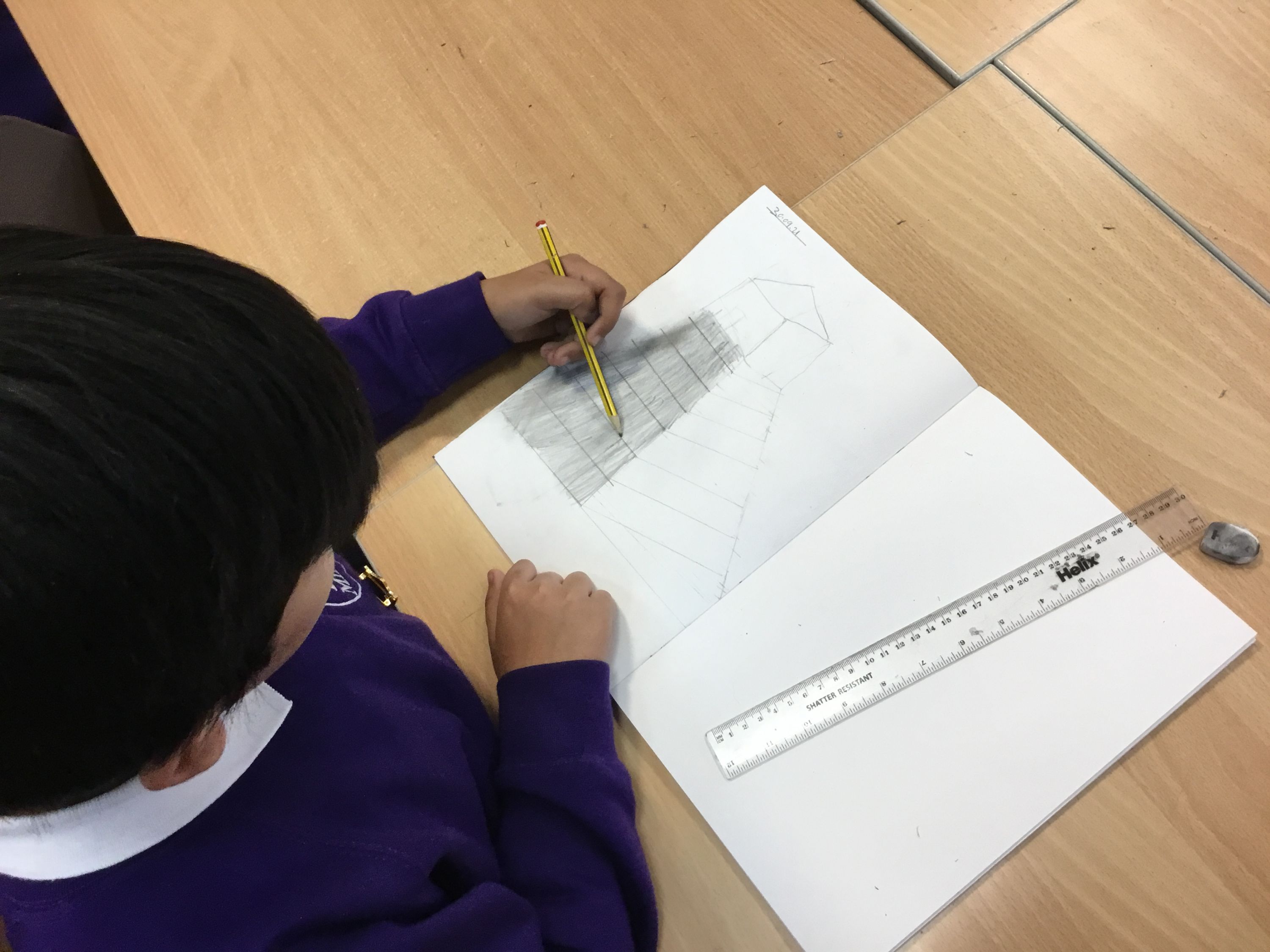 Charles Darwin
We have been using our printing skills in art to recreate the photo of the finches Charles Darwin discovered on the Galapagos Island. He found that the finches living on each island had different beaks depending on the type of food they ate. This contributed towards his discovery of adaptation and natural selection. We also completed out research on Charles Darwin and his theory of evolution this week and wrote a biography for Charles Darwin.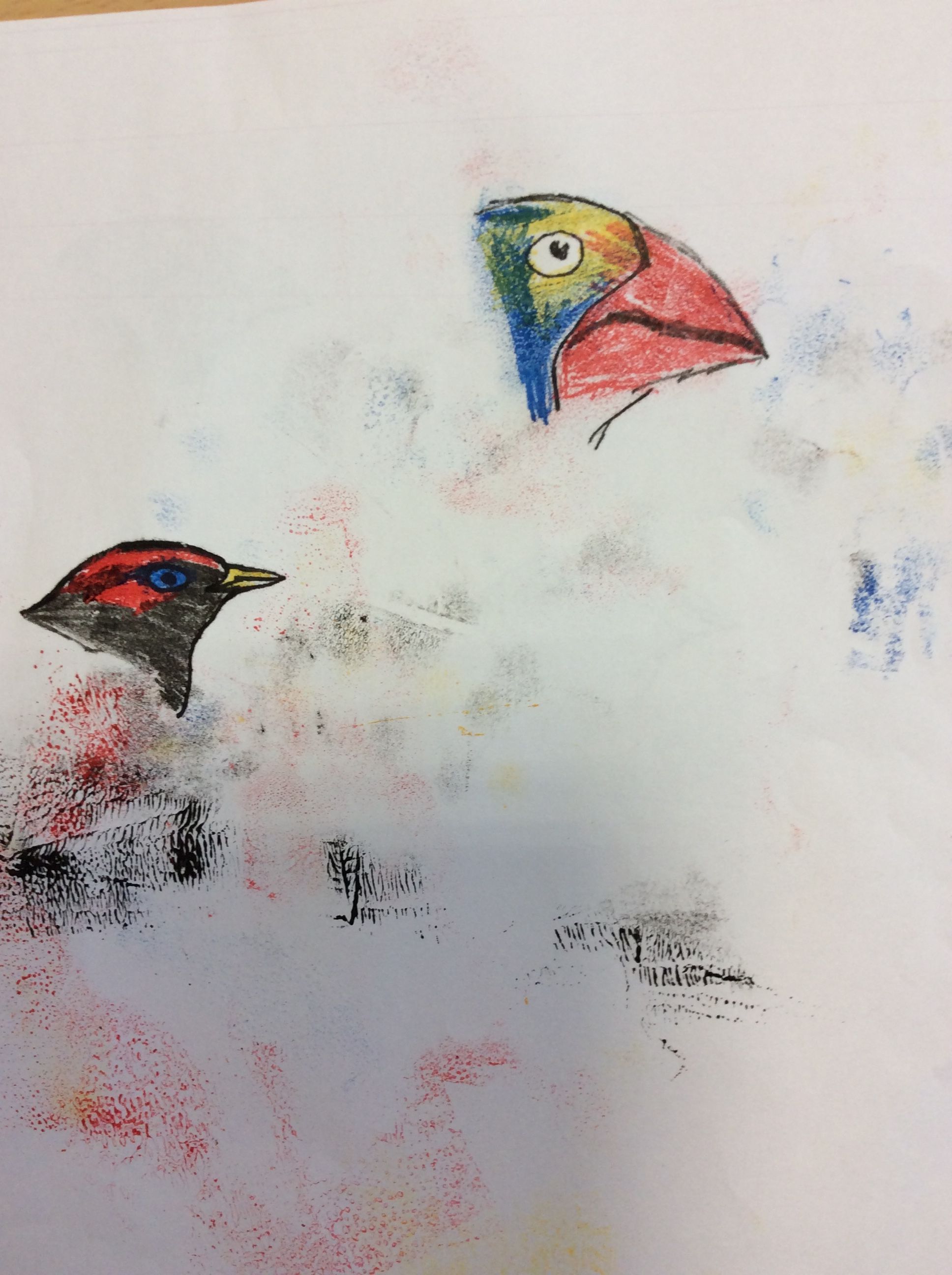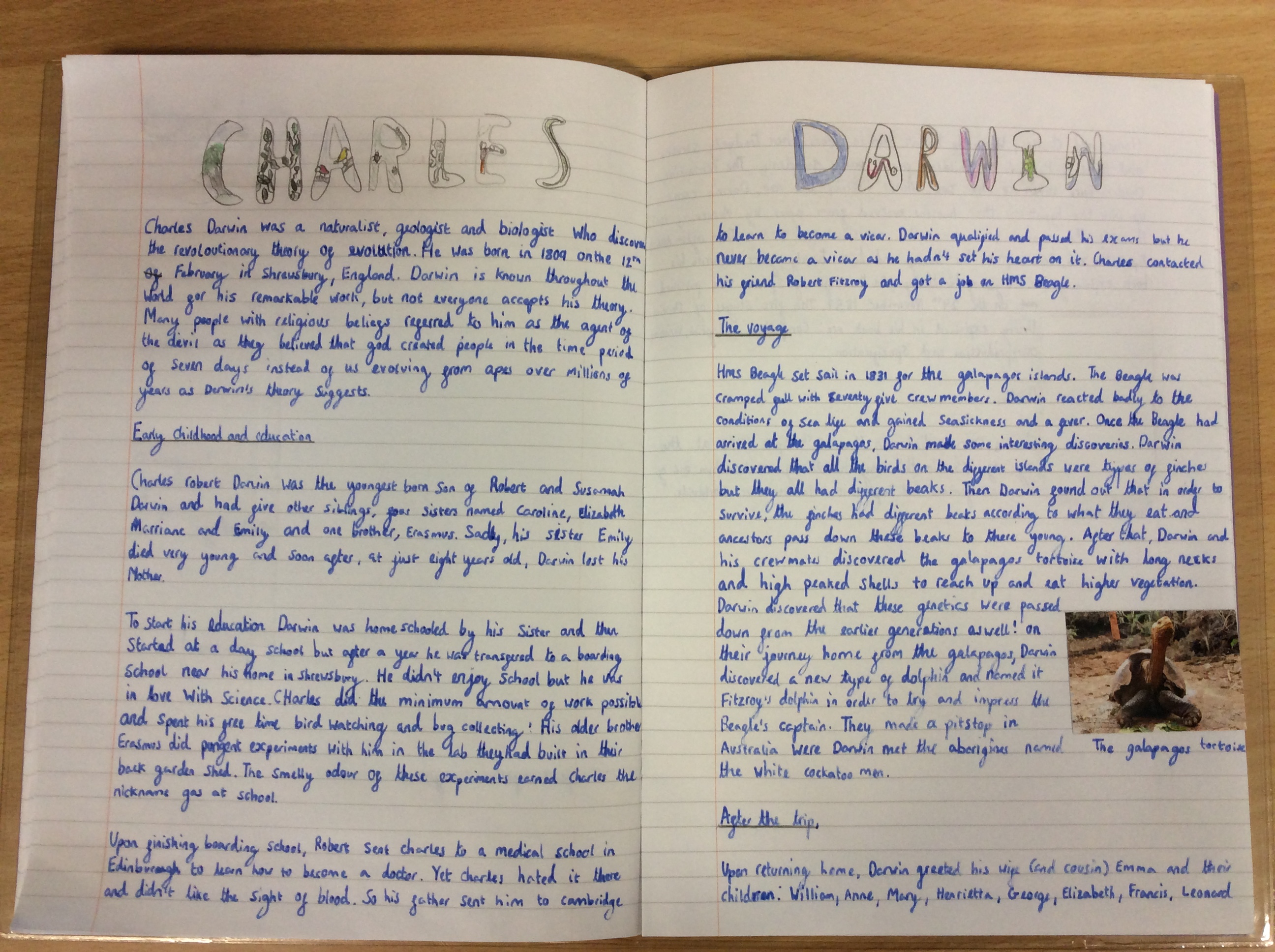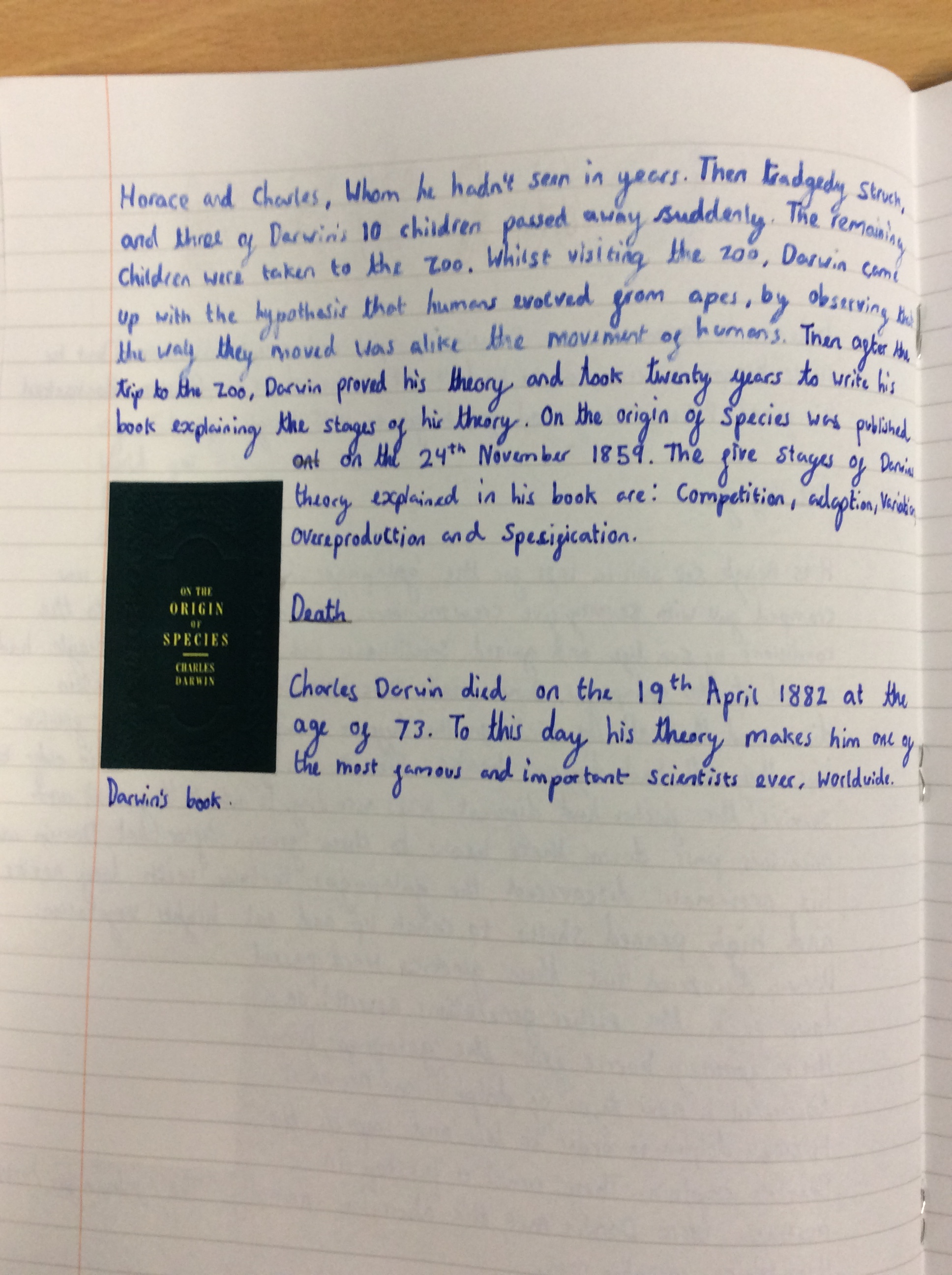 Social Justice
As part of our whole school focus on Social Justice this week, Year 6 have been discussing what every child needs to be happy, safe and successful. As a class, we discussed children's rights and linked this to the UN Convention of the Rights of the Child (Unicef UK). After lots of debating and passionate discussion from the class, they created their own poster to demonstrate which right they believed to be one of the most important.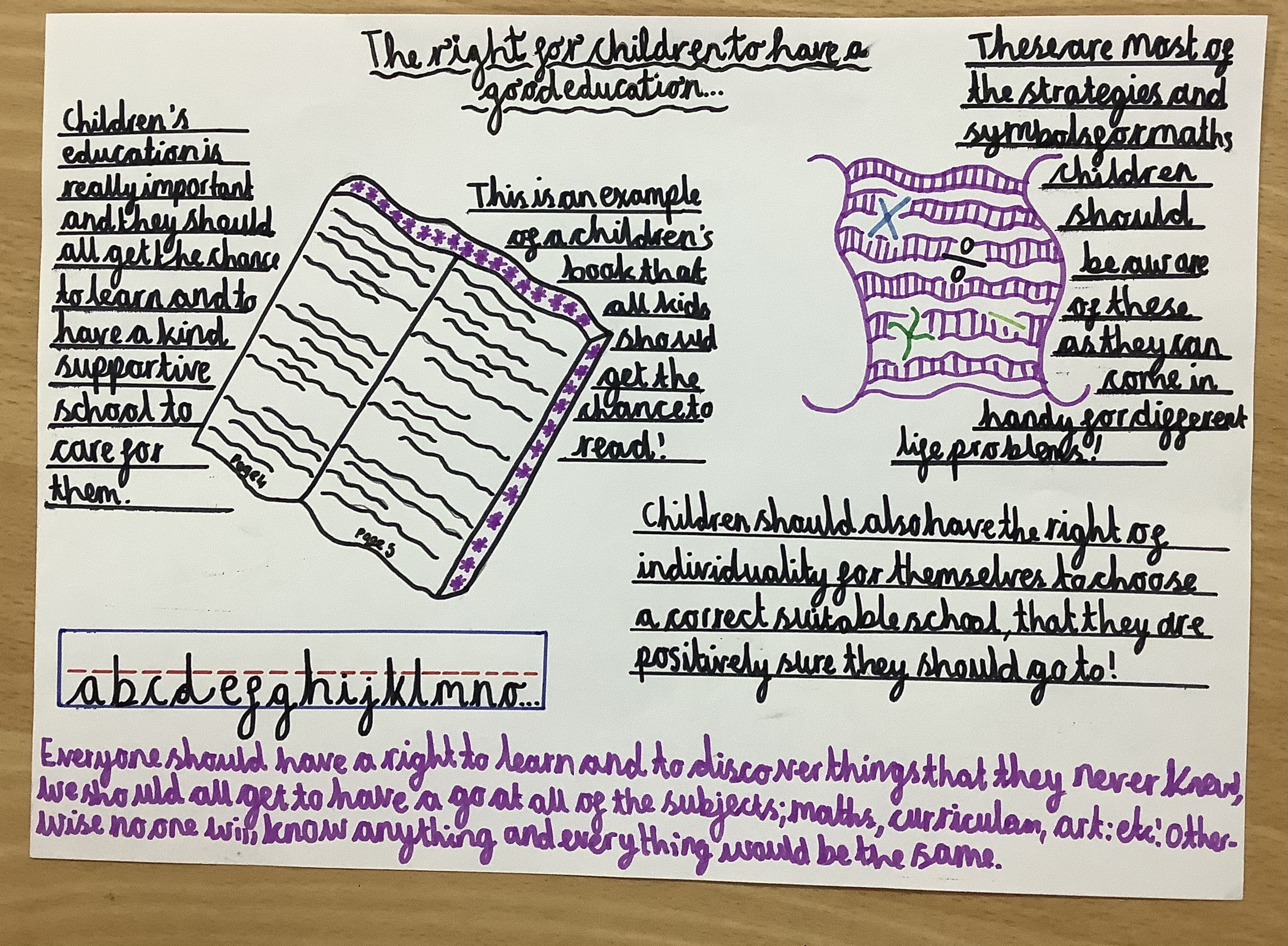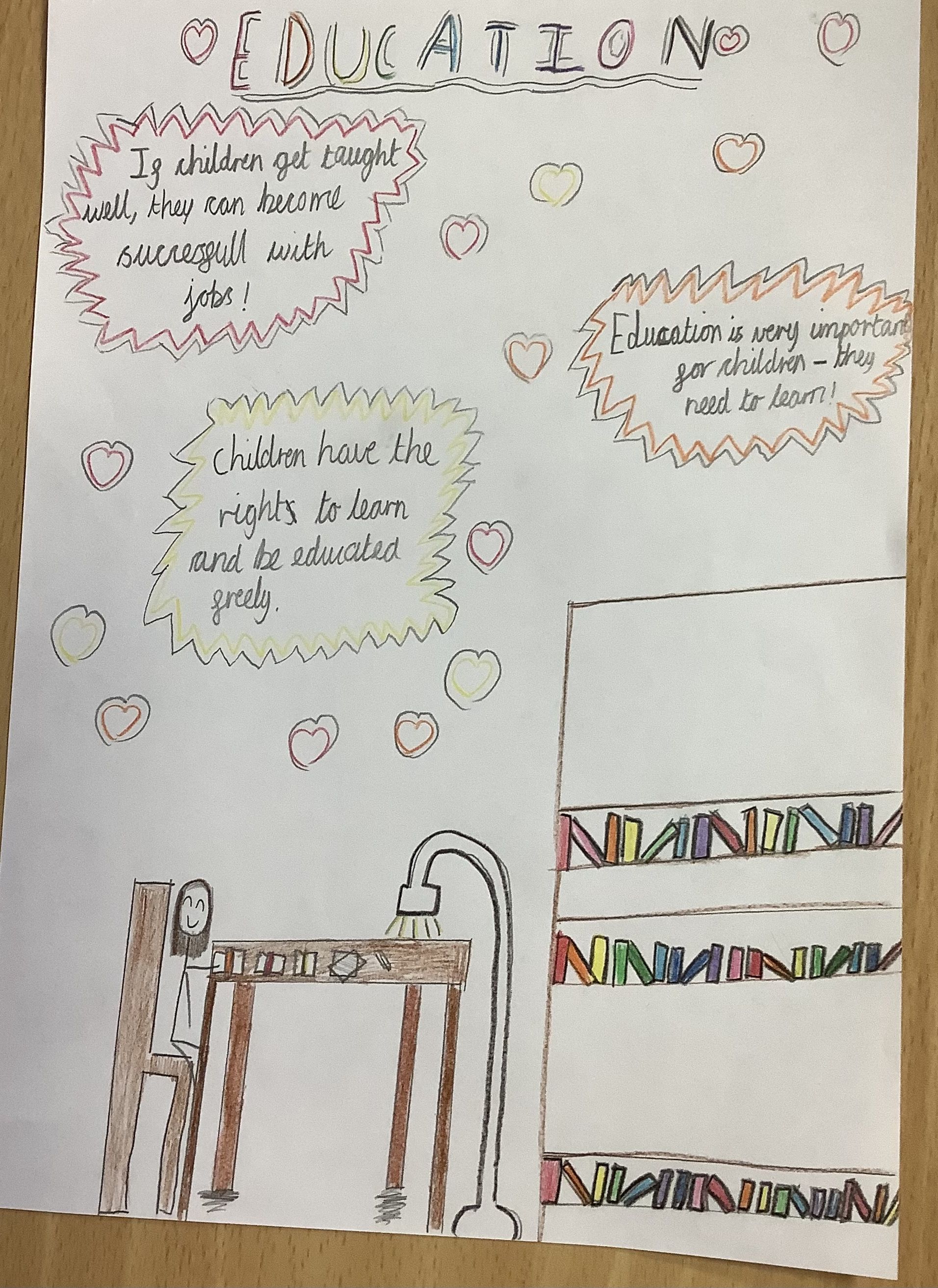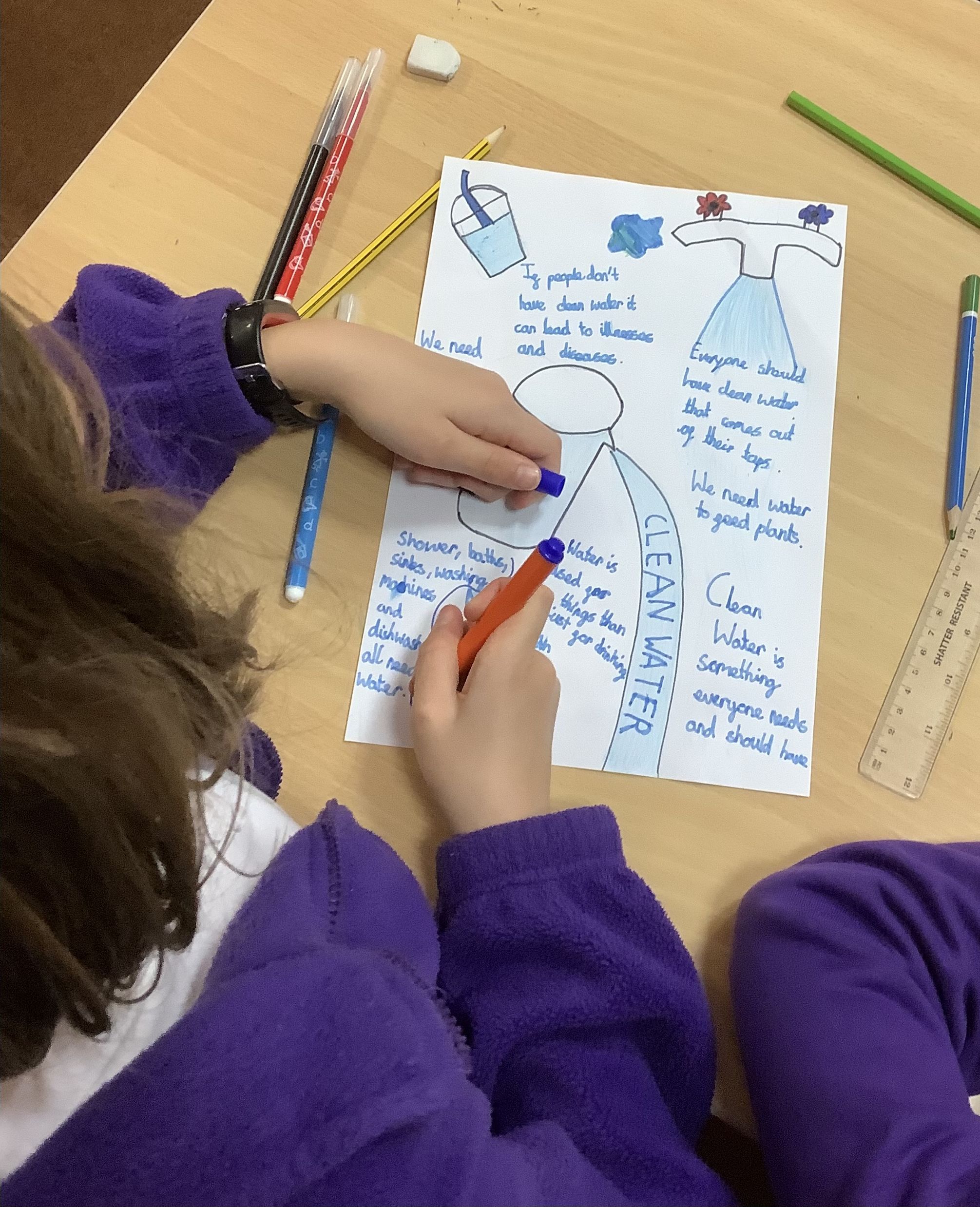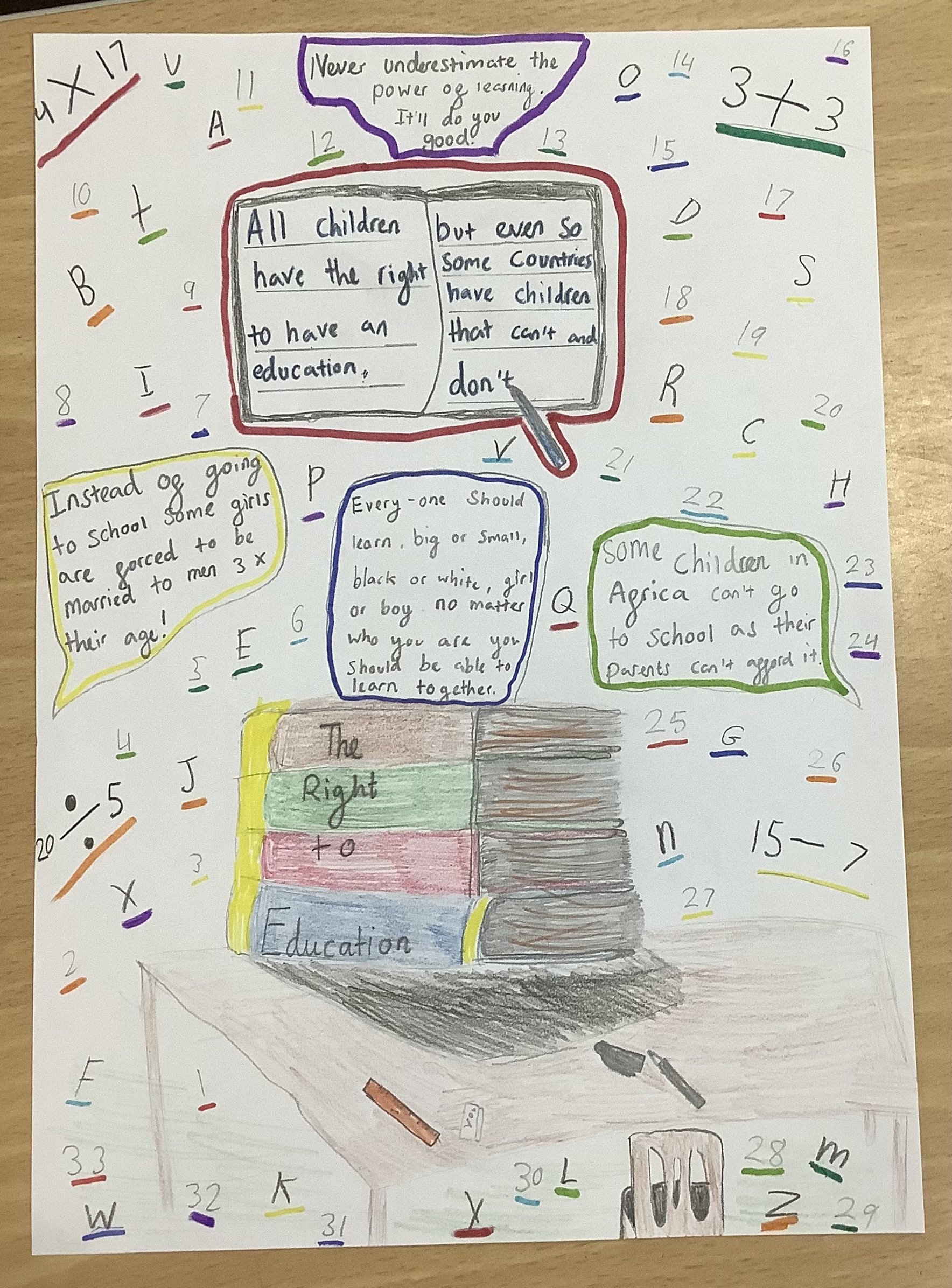 Malala's Magic Pencil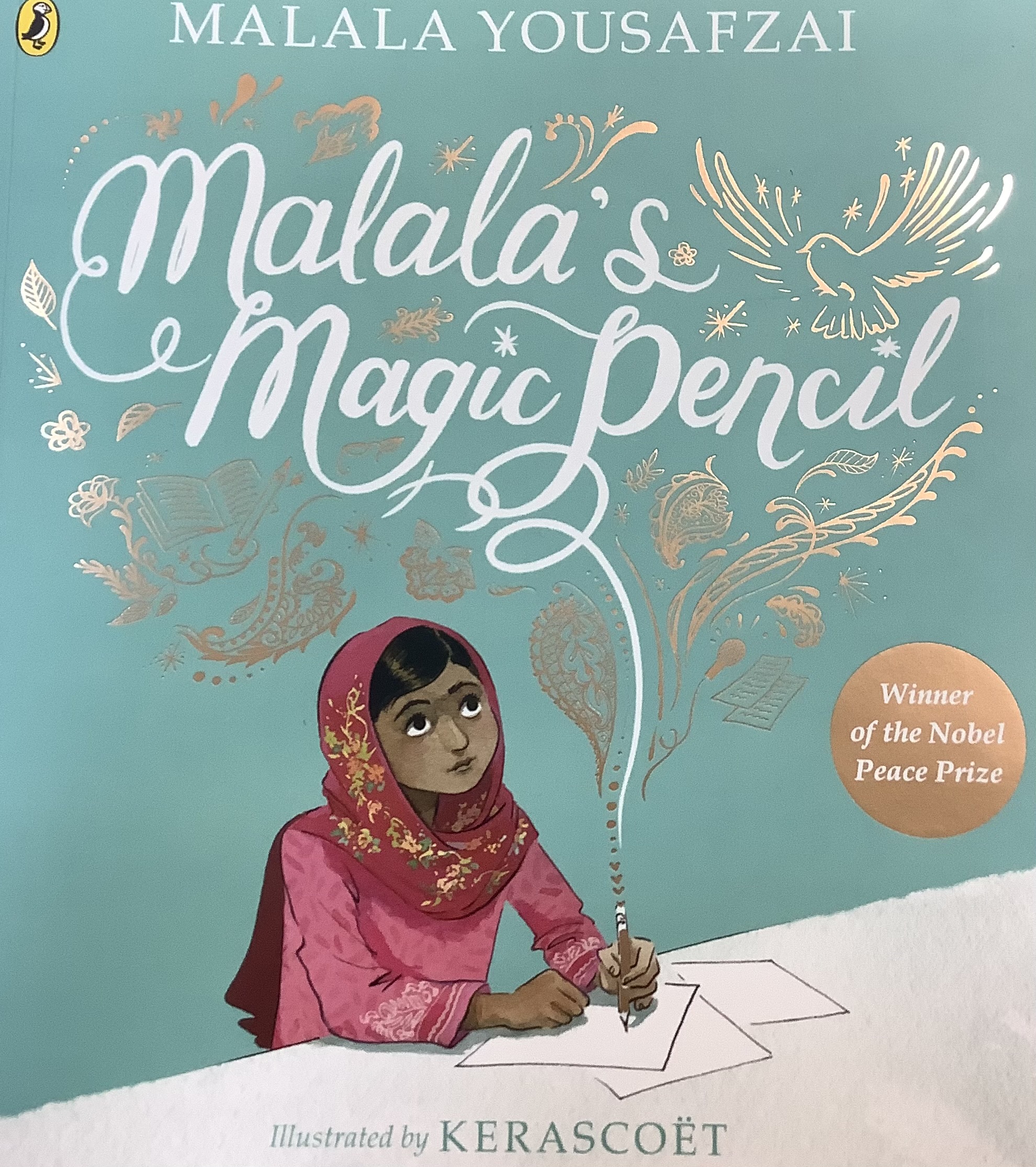 As a school, we have been looking at Malala's Magic Pencil by Malala Yousafzai which is based on a true story of one girl's wish for a better world. The children used this text as part of their philosophy lesson and then thought about what they would do if they had a magic pencil and could change the world.