Welcome to Year 1!
Welcome to Year 1, on our pages you will find our Knowledge Mats which will tell you all about our learning for this term and all of our latest news and achievements.
Meerkat Class
Teacher: Mrs Innes
Social Story
Each year, we create a Social Story for our individual year groups. The aim of the Social Story is to help children become accustomed to their change in environment as they progress upwards through the school. It outlines how their classroom will look, who their teachers are, and how the school day may look. Our Year 1 social story can be found here:
Latest News
Rainfall
Meerkat class have been looking at weather, they have been measuring the rain fall recording the direction of the wind and also the daily temperature.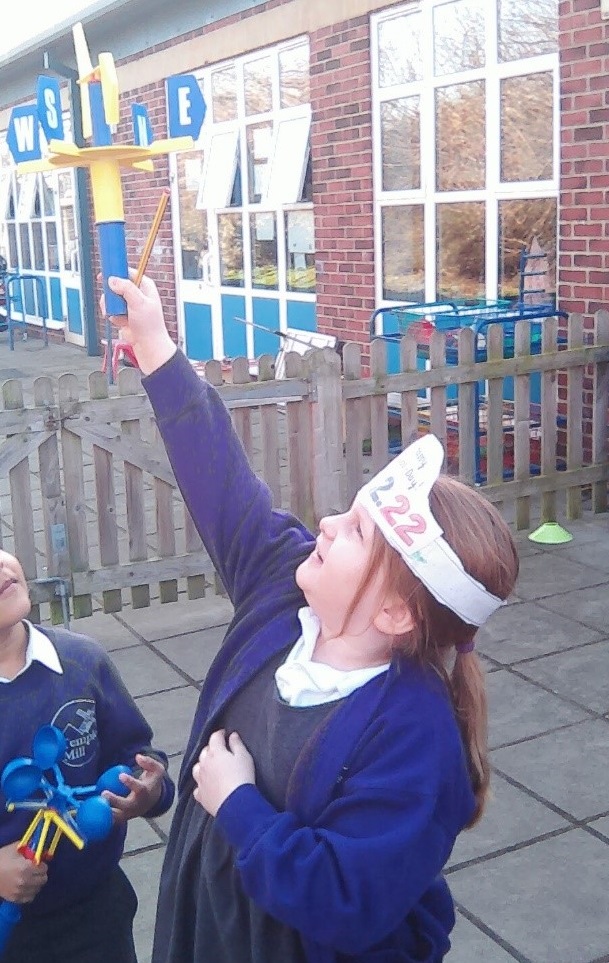 Balance
Meerkat Class have been practicing balancing items on their heads, just like Handa in the story book Handas Surprise.