We are delighted to welcome you to Temple Mill Primary School, which became part of the Howard Academy Trust in 2015.
We are a single form entry school with its own onsite Nursery. Our most recent Ofsted report highlighted that the school has worked "diligently to provide a good standard of education" and that our "early years provision is vibrant" (Ofsted 2018). The continuing upward trends of end of key stage results reflects the hard work and commitment of our experienced and settled staff working in partnership with governors, pupils and parents.
We are committed to the all-round development of our pupils and this is reflected through our continuing hard work on developing and enhancing our curriculum. We also source and utilise specialist teachers to enhance our provision, such as in Spanish, music and PE.
We aim to develop happy, resilient and responsible individuals who are given the opportunity to reach their full potential. We have strived to create a nurturing and supportive atmosphere where every pupil is supported to achieve their best.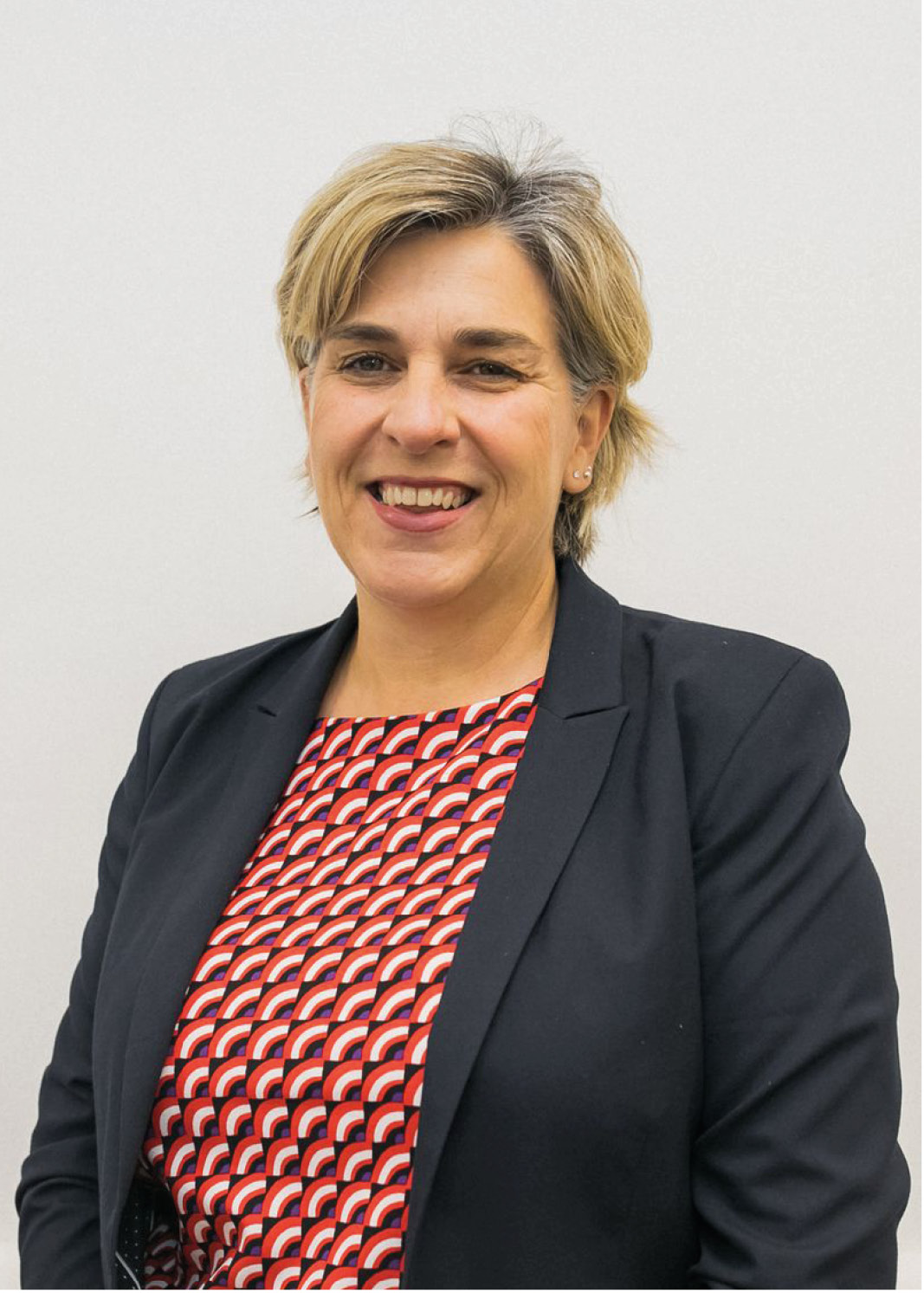 Mrs L Lewis
Head of School
We believe strongly in the importance of a close working relationship between home and school to aid and support pupils' progress.