Welcome to Year 2!
Jaguar Class
Welcome to Year 2, on our pages you will find our Knowledge Mats which will tell you all about our learning for this term and all of our latest news and achievements.
Teacher: Mrs Wood
Social Story
Each year, we create a Social Story for our individual year groups. The aim of the Social Story is to help children become accustomed to their change in environment as they progress upwards through the school. It outlines how their classroom will look, who their teachers are, and how the school day may look. Our Year 2 social story can be found here:
Latest News
Fractions & Pineapples
This week we have been looking at quarters of an amount, using counters to help us.
We had a class discussion about where and how pineapples grow linked to our science topic and the question 'why should we protect our natural habitat?'
We had a pineapple tasting day and are going to see if we can make the pineapple germinate.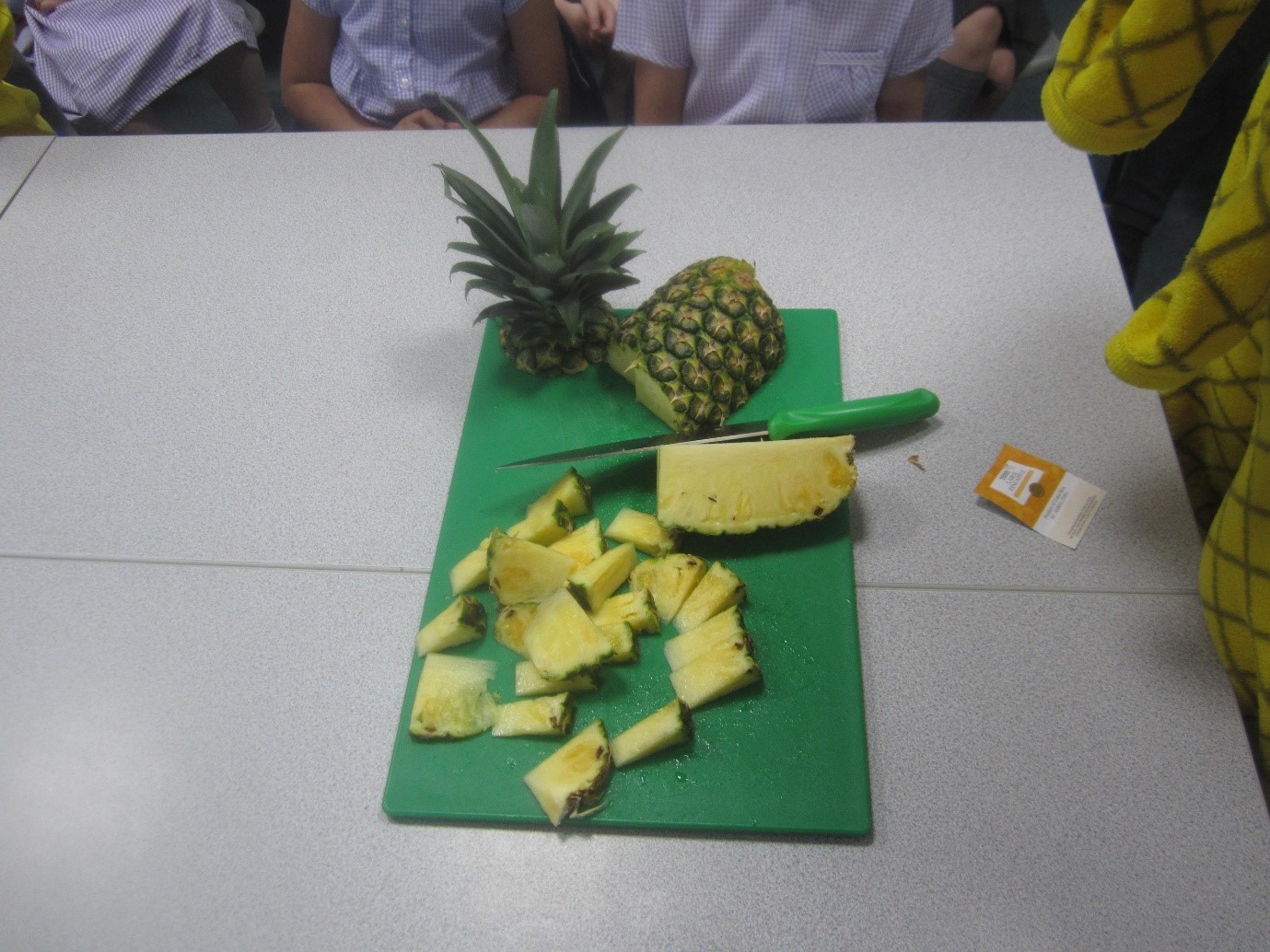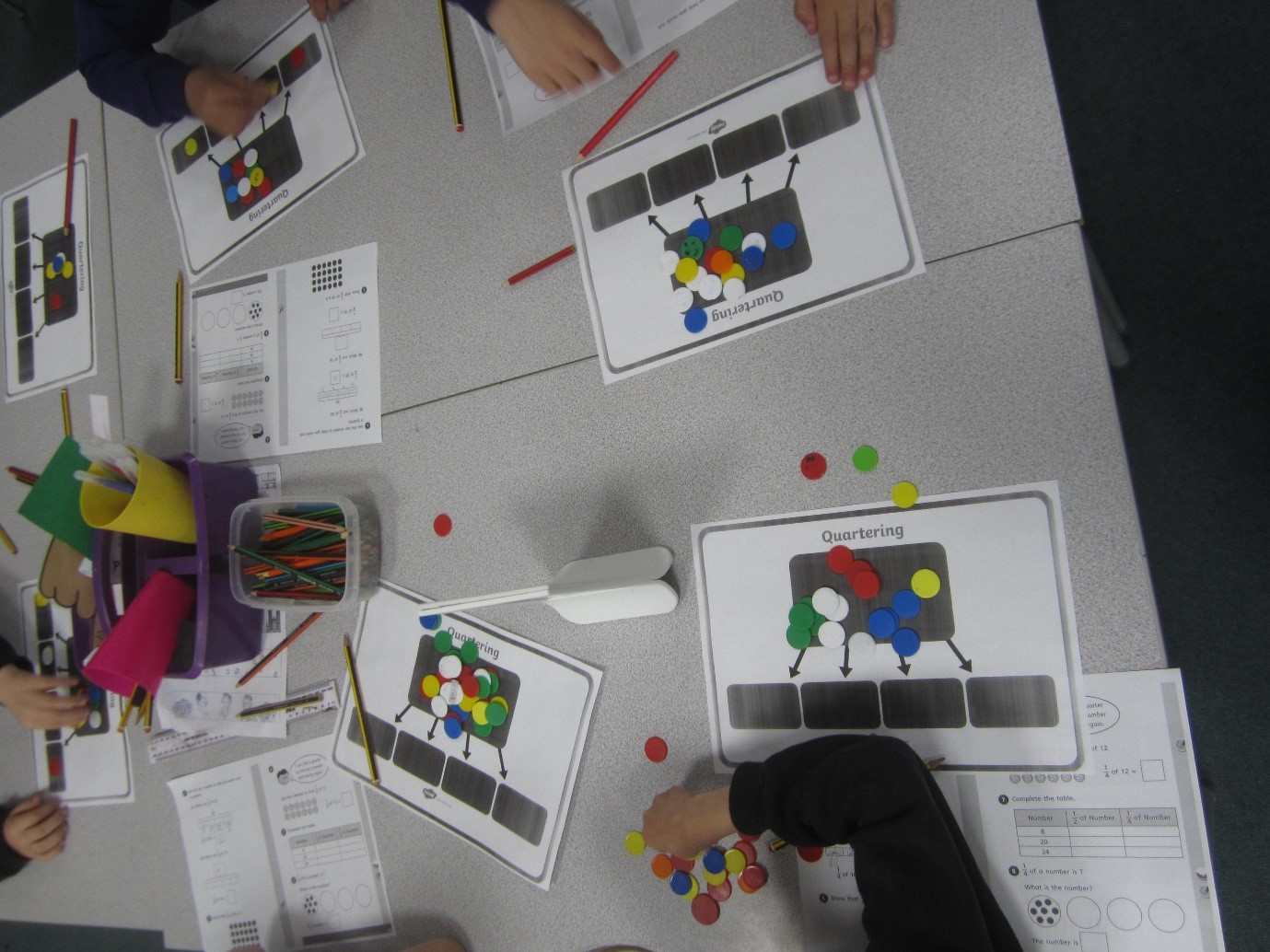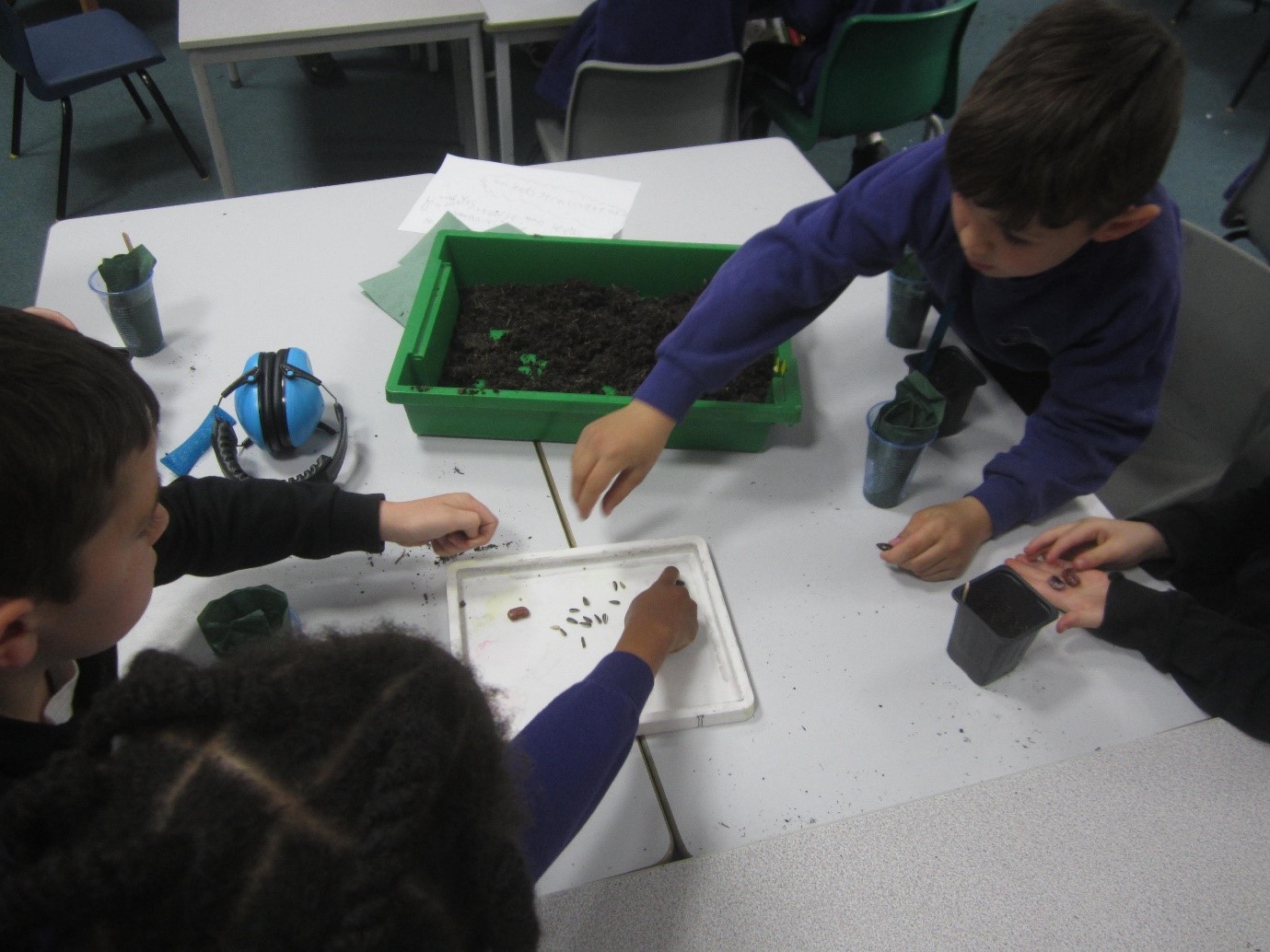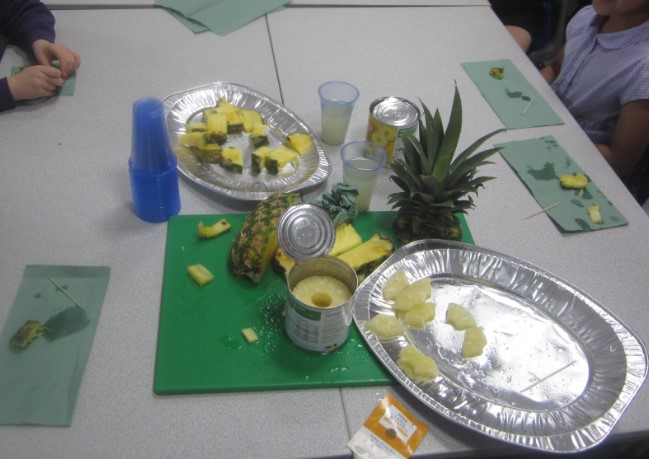 Antarctica
We have been learning all about Antarctica so far this Spring term.
The children had a creative afternoon making penguins to recreate a scene of Antarctica in their classroom. A fantastic exercise to get those little fingers working!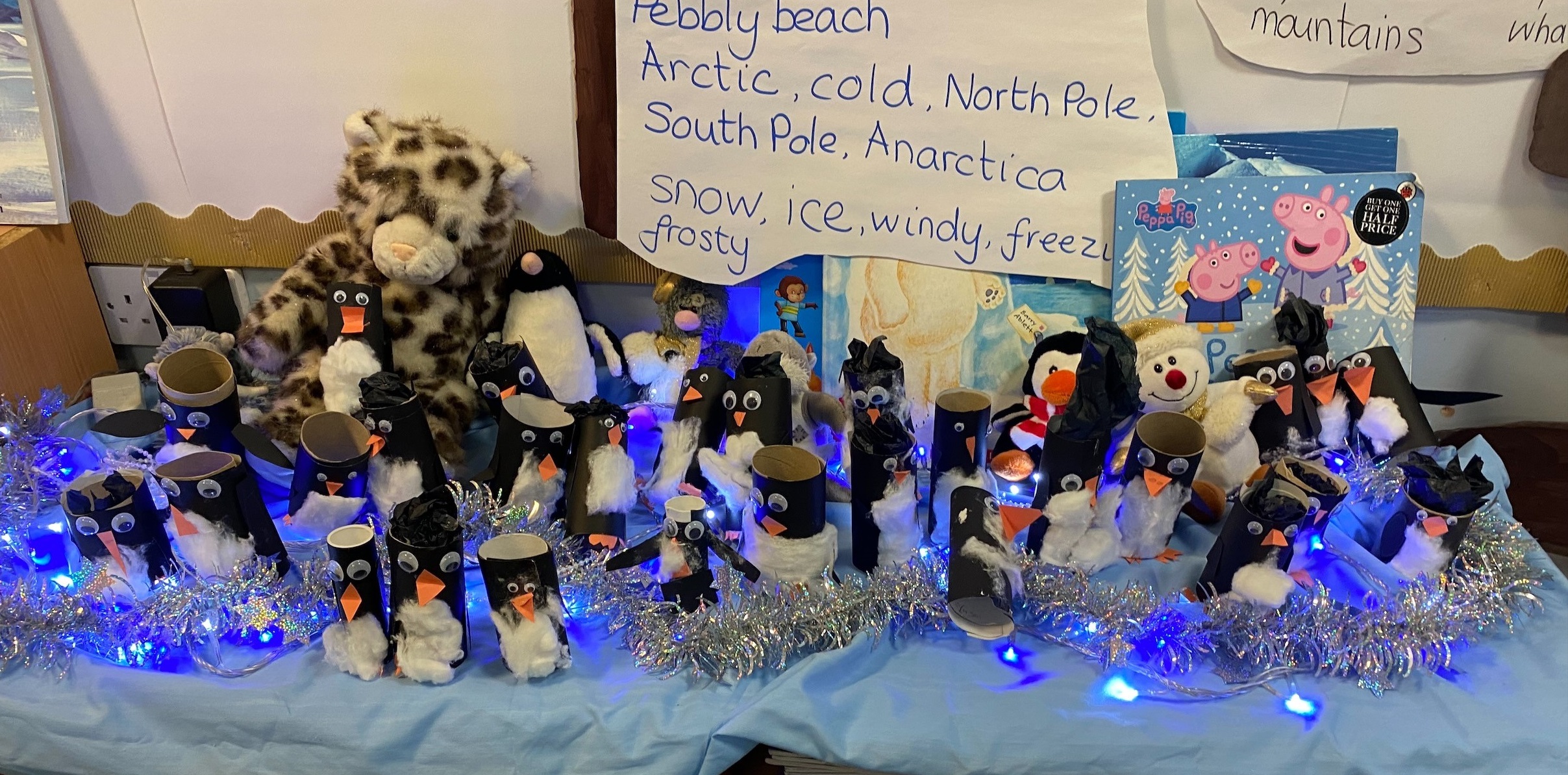 22.02.2022 - Twosday
Year 2 had a great day celebrating this special number day.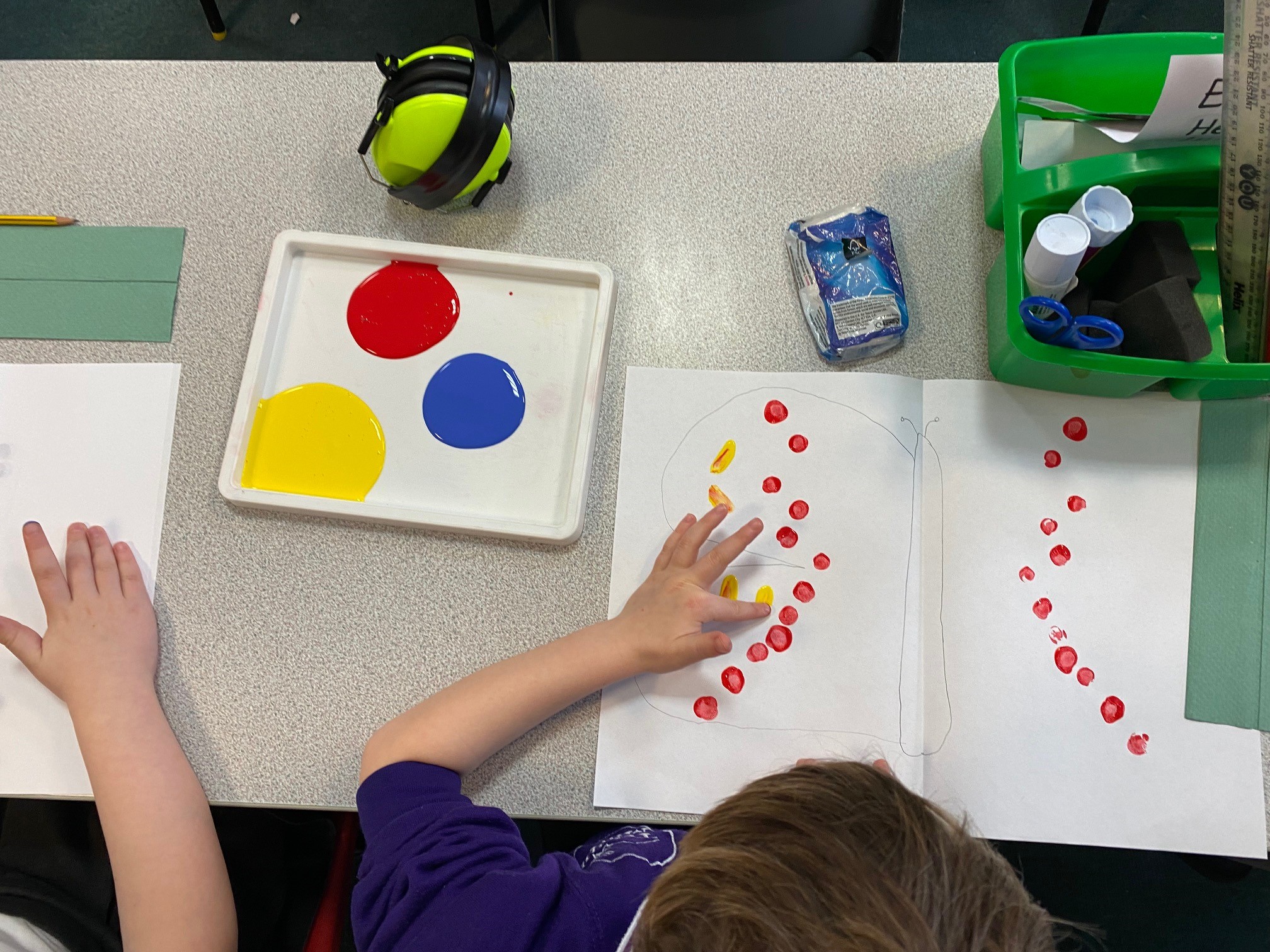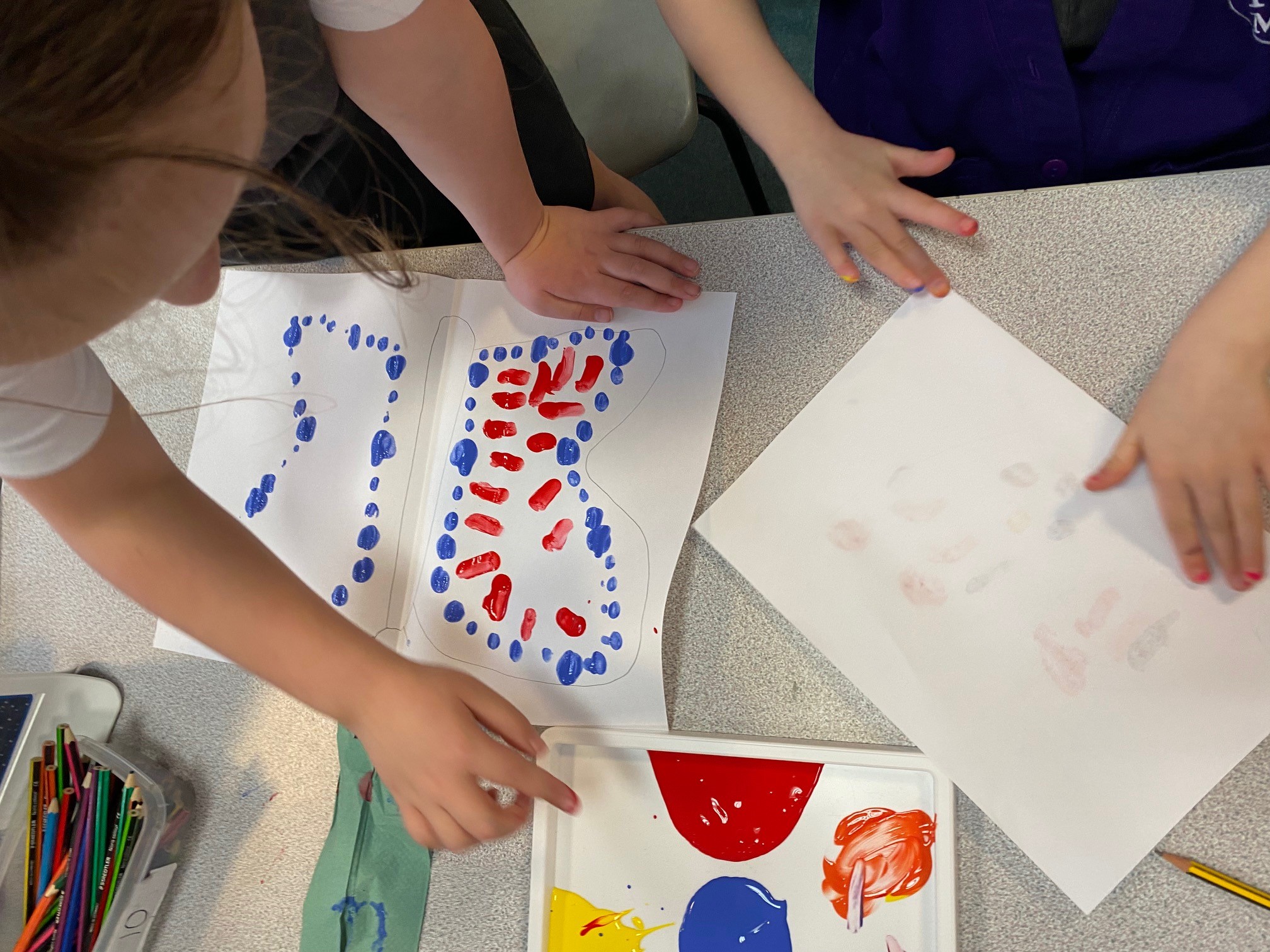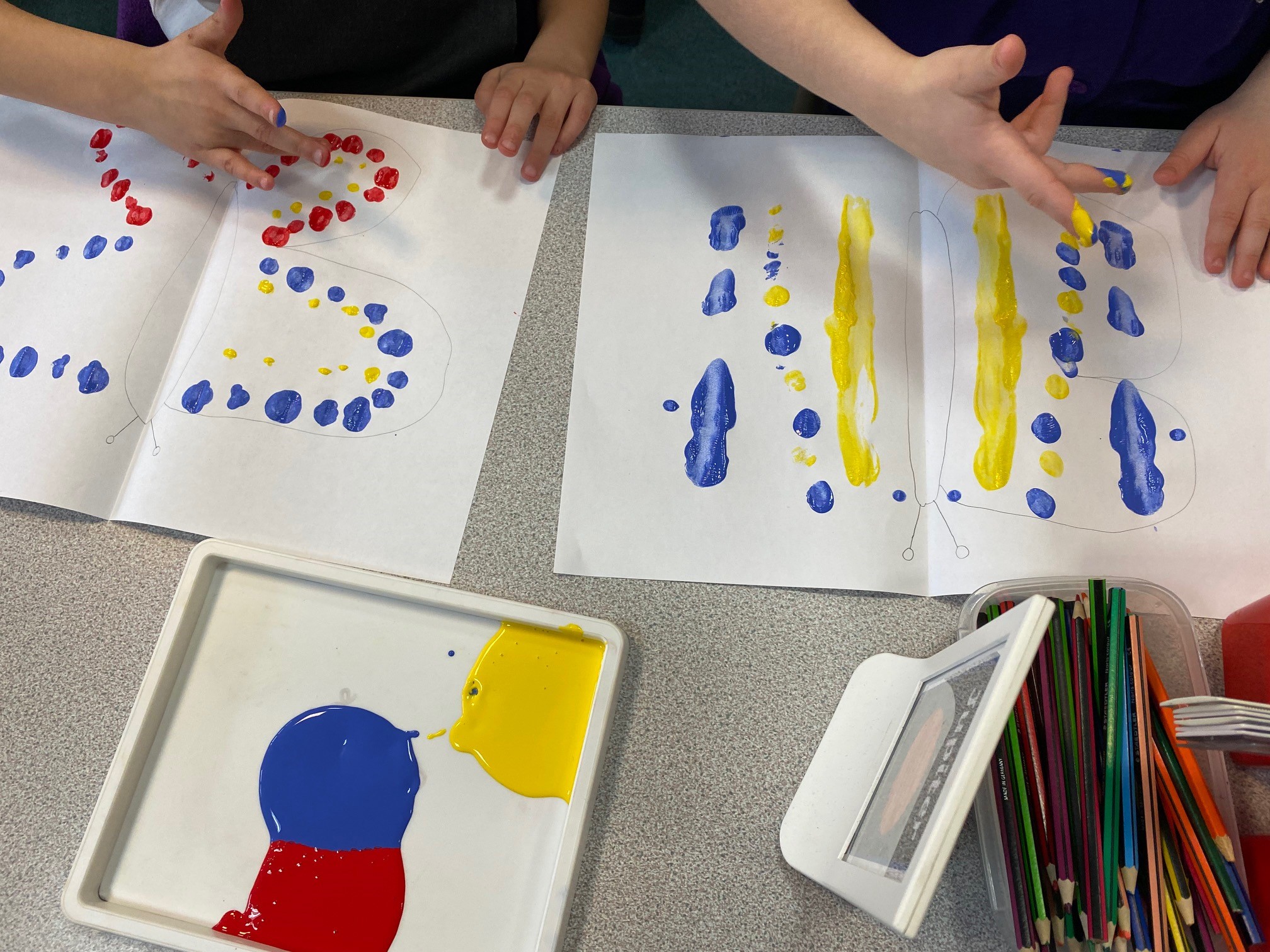 Year 2 have been learning about the Great Fire of London this week, we've heard lots of singing and they've done some amazing art work too!
Red Riding Hood
Jaguar class have been learning the story of 'Red Riding Hood' this term. They've created some lovely paintings of 'the big bad wolf'.