Welcome to Year 4!
Leopard Class
Teacher: Mr Nanson
Social Story
Each year, we create a Social Story for our individual year groups. The aim of the Social Story is to help children become accustomed to their change in environment as they progress upwards through the school. It outlines how their classroom will look, who their teachers are, and how the school day may look. Our Year 4 social story can be found here:
Latest News
Lighthouses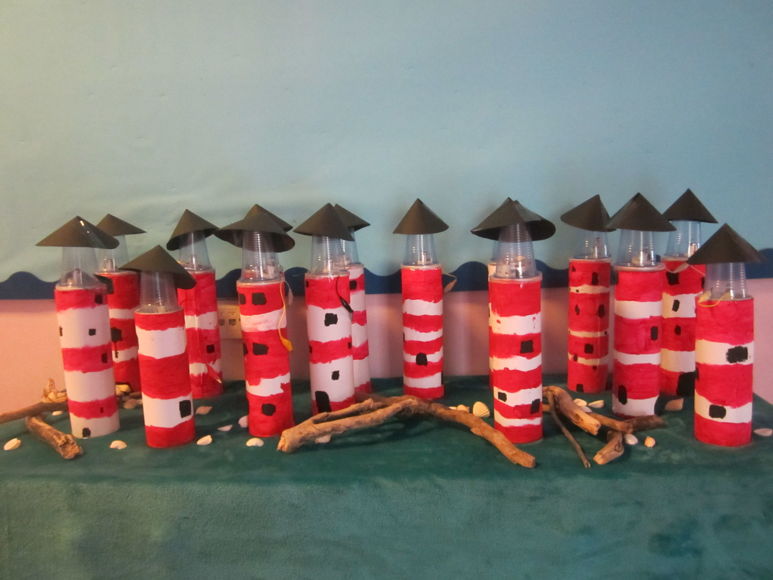 Towards the end of Term 3, we identified the importance of lighthouses, thought about how they were used and how they were made. We made our own models using our knowledge of circuits and also wrote short stories based on the animation 'The Lighthouse'.
Shannon and Louisa said that it was very tricky making the circuits and one of the boys in class dropped the black paint so it was dripping everywhere which was quiet funny. Josh was very impressed with the outcome and liked how they put the lighthouses together using a Pringles tube and circuits to make the lights work.
Josh said he visited Cornwall when he was younger and saw a lighthouse and we discovered that Shannon's Grandad owns lighthouse too!