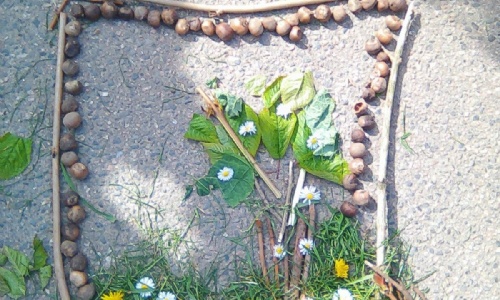 Earth Week at Temple Mill has been a busy one!
We have purchased two new trees, one to celebrate our 20th birthday and one to celebrate the Queen's Platinum Jubilee, to be planted later in the school year.
We have lots of pledges to save the environment from recycling through to switching lights off when not in use.
An important part of the week was enjoying some good quality books. In particular the children enjoyed The Last Tree, Dear Earth, Greta and the Giants and What Planet Are You On?
Plus some outdoor artwork using natural materials inspired by the artist Andy Goldsworthy and making dream catchers.