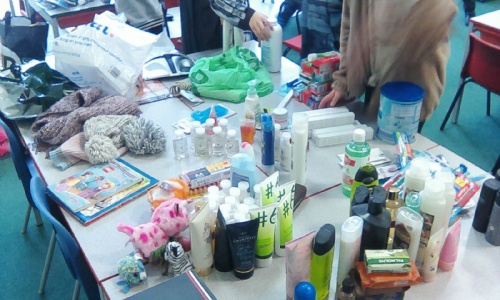 Fantastic support for Year 4's collection.
The children in Year 4 have been busy, busy, busy arranging all of the donations that have been dropped into school ready to be sent off to Ukraine.
The children were overwhelmed by the amount of donations received and the generosity of the school community.
Thank you for your support.