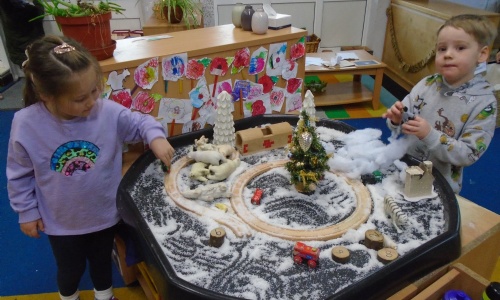 Yesterday was Temple Mill's 20th Birthday - we had fun celebrating!
To commemorate the date, everyone was invited to come to school wearing their own clothes and donating £1 that will be put towards the reinvention of the Windmill Room. We managed to raise £178.00, thank you all for your support.
We have big plans for the Windmill Room so watch this space for updates.....
We will celebrate further once the warmer weather returns next year.